Exertis wins KEMP application support distribution business

Distie joins two others after doing a good job on the KEMP security side
KEMP Technologies has expanded its relationship with Exertis to act as a UK and Ireland distributor for KEMP's full range of hardware and virtual application delivery controllers (ADCs) and load balancing solutions.
Exertis joins Getech and Zycko as KEMP distribution partners in the UK and Ireland.
Exertis has been working with KEMP for two years helping customers to replace Microsoft's end-of-life Forefront Threat Management Gateway (TMG) with KEMP's Edge Security Pack (ESP).
"The opportunities that KEMP delivered to us in the TMG replacement space all proved fruitful and this success has formed a solid foundation for our relationship," said Jason Hill, sales director Exertis VAD Solutions.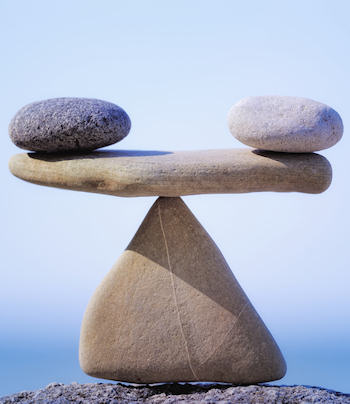 "Both companies recognise the benefits of taking things to the next level and our strong presence in the server market with Dell, Fujitsu, Lenovo and Huawei makes the distribution partnership with KEMP a natural fit, delivering powerful technology at the correct price point," said Hill.
"Having been impressed with the results of our joint TMG replacement programme, we are very excited to be working with Exertis with this expanded remit, covering all markets in the UK and Ireland," said Ed Martin, regional director, Northern Europe for Kemp Technologies.
"Working with its team of trained sales and technical specialists will help us to deliver the industry's most comprehensive and cost-effective range of load balancing and ADC solutions to a wider audience."
Exertis says it has over 5,000 resellers, e-commerce operators and retailers across the UK and Ireland, ranging from small niche partners to large enterprise-focused resellers. As a distribution partner with Dell SonicWall, Exertis says it will give KEMP access to a wide range of new customers for its LoadMaster bare metal ADC running on Dell PowerEdge Rack Servers.
@AntonySavvas
Read also :