Microsoft offers up to $100,000 bonuses for selling cloud Office and CRM

Partners have until the end of June to cash in
Microsoft has confirmed the final details of its Sprint to the Finish cloud incentive programme for partners.
"You can earn more from your cloud sales with our new Sprint to the Finish incentive offer. To help you gain traction with our cloud offerings we have created an incentive programme for our partners," said Microsoft.
The initiative was originally announced last month, but Redmond has outlined more details. "We've recently launched some new global channel incentives, providing you with the opportunity when you sell selected SKUs of Office 365 or CRM Online before 30 June 2016 – to earn up to $10,000 on Office 365 and $100,000 on CRM Online," said the firm.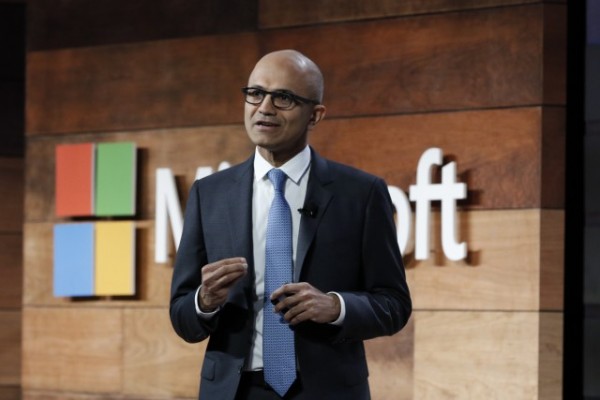 "There's never been a better time to identify opportunities to sell multiple cloud services to customers. These global Sprint to the Finish offers have been designed to reward you for customer adds, customer use of cloud services, selling premium SKUs, and cross selling new cloud services."
Office 365:
Earn up to $50 cashback per seat – Think Office 365 first. Whether selling through Open or CSP, the more you sell the more you earn – and a higher payment is made for premium SKUs. "Just ensure you meet the eligibility criteria, you're the Partner of Record and your customer's using the product," said Microsoft. Maximum payout $10k.
Customer Relationship Management Online (CRMOL):
Get $120 Cashback per seat – Sell CRMOL (either through Open or CSP) and make sure you meet the eligibility criteria and you can earn up to $120 per seat. Maximum payout $100k.
All offers end on 30 June 2016. Partners can join a webinar on 21 March to find out more about the incentives.
More details on the incentives:
http://blogs.technet.com/b/mpn_uk/archive/2016/03/15/sprint-to-the-finish-incentive.aspx
@AntonySavvas
Read also :