Partner relationship management takes off for Relayware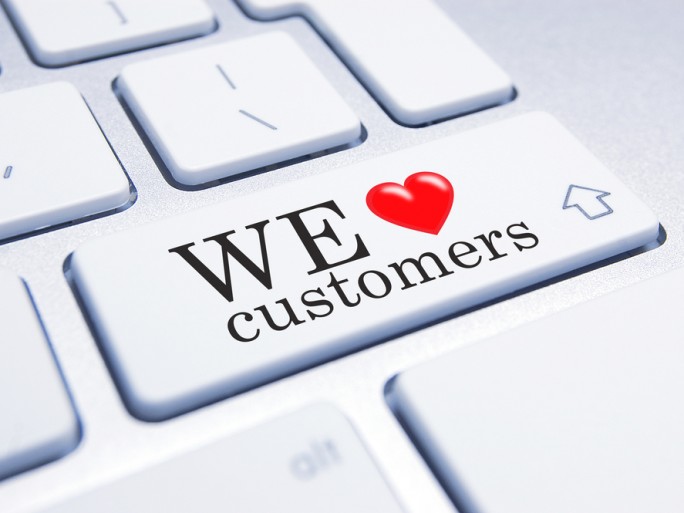 Channel piles in to take advantage of business relationships
Relayware, the partner relationship management (PRM) software provider, says it is seeing impressive traction in the channel.
"The channel is undergoing a tremendous shift in the way business operates," said Relayware CEO Bob Mann. "Driven by greater mobility, the cloud and increased complexity of partner networks, businesses that rely on their partner networks for growth must now focus on improving engagement, collaboration and adopting data-driven decision-making."
The Relayware software is designed to align revenue-generating teams with best practices, foster two-way relationships with partners and provide valuable insights that drive continual improvement.
"The growth we're seeing going into 2016 is a direct testament to our customers' clear need to grow revenues by adapting to the new channel environment," said Mann.
In 2015, Relayware says sales increased by 35 percent. "Working with Relayware allows us to engage faster and more deeply with our channel partners," said Mohan Kandasamy, worldwide channel development and programmes at Panduit, the electrical and networking parts and solutions provider.
"Getting started with Relayware was a quick and easy process, and our channel partners are already embracing the system, which leads to more valuable opportunities and increased channel revenues."
Relayware says it saw a 43 percent jump in the number of channel partner portal users in 2015.
@AntonySavvas
Read also :