Greenbone offers alternative to 'end of life' McAfee VM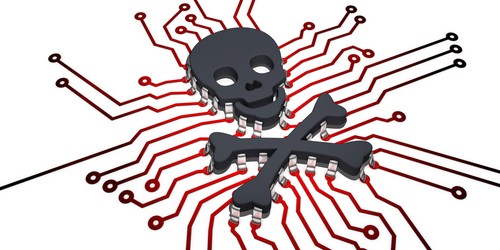 Exclusive Networks was appointed Greenbone distributor last week
Greenbone has announced UK availability of an alternative to the McAfee Vulnerability Manager web application scanner, which reached its official "end of sale" in January this year.
Available immediately, the Greenbone Security Manager (GSM) is a feature-rich alternative to the McAfee Vulnerability Manager. Greenbone will also provide service support for customers that wish to migrate existing vulnerability data over to the Greenbone GSM.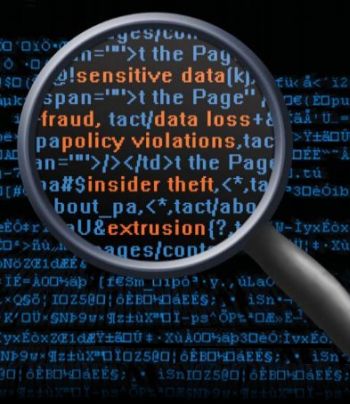 It was announced last week that Greenbone Networks was being brought to the UK by Exclusive Networks in a new distribution deal. Greenbone Networks, which is headquartered in Osnabrueck, Germany, has experienced significant recent growth and sees "high potential" from the UK market.
"Contending with end of life of products deployed in enterprise networks is an occasional challenge that can be time consuming or expensive to address," said Dirk Schrader, certified information systems security professional at Greenbone.
"We fully understand that current McAfee Vulnerability Manager users are keen to keep their already existing data for security and audit purposes, so any organisation which has been using it can expect our support in a very simple switch to the Greenbone GSM."
The Greenbone Security Manager (GSM) is a solution for vulnerability analysis and management. It identifies security vulnerabilities in enterprise IT networks and evaluates the risk potential. GSM also recommends measures to resolve detected vulnerabilities.
The outcome is that organisations can find weak points faster than cybercriminals, preventing attacks before they happen. A daily security update feed with more than 45,000 network vulnerability tests also forms part of the solution.
In contrast to competing offerings, the Greenbone turnkey appliance solution is based on fully transparent and auditable open source software, and can be implemented within minutes.
@AntonySavvas
Read also :