Exclusive Networks brings German security firm to the UK

Expanding distributor also poaches Arrow man to head up group strategic alliances
Vulnerability management software and appliance firm Greenbone Networks is being brought to the UK by rapidly growing distie Exclusive Networks.
Greenbone Networks, which is headquartered in Osnabrueck, Germany, has experienced significant recent growth and Lukas Grunwald, CTO of Greenbone Networks, sees "high potential" from the UK market.
"Cybercrime levels are increasing globally and UK organisations are just as vulnerable to the latest threats as their global counterparts. It is no longer enough to protect corporate networks via standard tools like firewalls or antivirus software alone, and companies are seeking cost-efficient methods to raise the bar for attackers by actively managing their vulnerabilities," said Grunwald.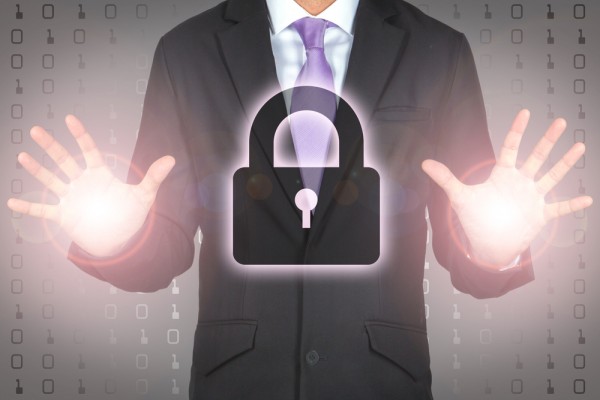 The Greenbone Security Manager (GSM) is a solution for vulnerability analysis and management. It identifies security vulnerabilities in enterprise IT networks and evaluates the risk potential. GSM also recommends measures to resolve detected vulnerabilities. The outcome is that organisations can find weak points faster than cybercriminals, preventing attacks before they happen, Greenbone said.
A daily security update feed with more than 45,000 network vulnerability tests also forms part of the solution. In contrast to competing offerings, the Greenbone turnkey appliance solution is based on fully transparent and auditable open source software, and can be implemented "within minutes", said the supplier.
In other Exclusive Networks news, Exclusive Group has hired Stéphane Duplaix, previously EMEA sales director of Arrow ECS, to head the company's expansion plans as group director, strategic alliances.
"Stéphane joins the team at an exciting time," said Barrie Desmond (pictured), COO of Exclusive Group. "We're on the radar of an increasing number of global SIs and service providers, and maximising this is a major priority for us.
"In parallel, our vendors continue to 'market-outperform', and our global footprint expands almost weekly. This perfect storm of opportunity needs harnessing and we could think of no one better than Stéphane to help achieve this. We're very pleased and excited that he's decided to take up the challenge."
"I'm looking forward to helping our leading partners achieve even more value and market success through the many bilateral opportunities created by this fast-changing 'Exclusive' landscape," said Duplaix.
"I've seen Exclusive Group shake up the market for value-added distribution, challenge the old business models and offer a new service-centric vision. Achieving this on a global scale will be unique, and I'm thrilled I can play a key part in this next and most exciting part of the journey."
At Arrow, Duplaix managed a channel sales organisation across over 30 countries. Prior to this he was at McAfee, F-Secure, Azlan and EdenWall Technologies.
@AntonySavvas
Read also :