Tech Data targets more resellers with tailored webstore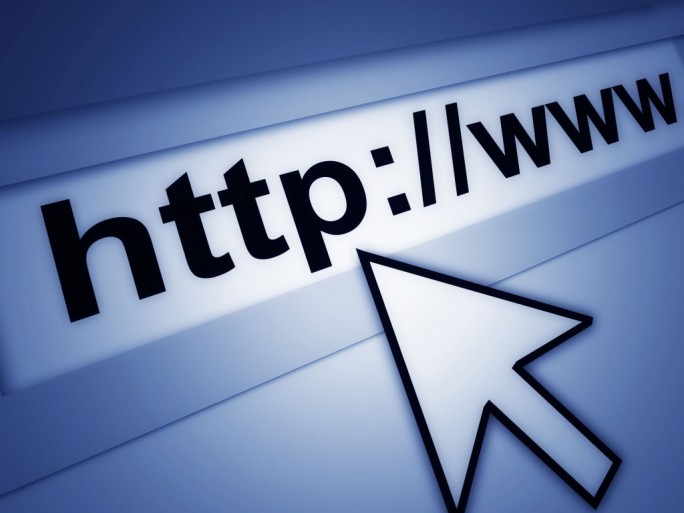 Customers can order off branded web pages that also drive them to resellers' own websites and social media
Tech Data is looking to bring more resellers on board with its TDengage webstore service, where they can offer any of the range of products the distributor stocks on their "own website".
The service is available free of charge to Tech Data customers on its Basic option. It enables resellers to display up-to-date information on any or all of the 100,000-plus product lines that Tech Data offers on their own, tailored e-commerce platform.
The reseller's business name and colour scheme can be used on the pages, which can be linked directly to their own website and Facebook pages, and are also adapted for use on mobile devices.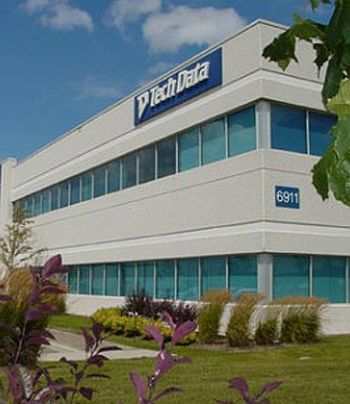 Resellers can select which product categories and brands they want to display on the pages and updated information from vendors is posted to the pages automatically, as soon as it becomes available.
Additionally, for a fee of £395 a year, resellers can also have a full web store, with pricing, stock availability and ordering basket functionality included. Resellers can control which products customers can view and tailor pricing to different customers or groups. For £995 a year, Tech Data can also provide a complete e-commerce site creation service, with a full set of features and functionality and the ability to make changes at any time.
The TDengage service has been piloted in the UK since March, and Tech Data is now looking to roll it out to all interested customers. Helen Parsons, SMB marketing manager, said: "Resellers can massively extend the range of products they make visible to customers, and as the web pages are branded with their logo and colour scheme, and linked directly to their website and social media pages, customers will always stay fully engaged with the reseller and not drift off to other websites."
Parsons said that Tech Data will provide help and advice to resellers on driving traffic to their site and making the most of the constantly updated vendor materials. A range of free resources are already accessible via the company's Marketing Portal.
Tech Data is also working on further potential enhancements to the TDengage service, including a process for automating software license renewals.
@AntonySavvas
Read also :