TelcoSwitch wants more UC channel partners to support UK entry

The supplier is currently on-boarding three resellers a week
A new player has entered the UK communications market and is looking for new channel partners. Launched in 2015, TelcoSwitch is an open standards hosted telephony firm focusing on unified communications.
TelcoSwitch's services and product suite are delivered exclusively through a dedicated partner programme. Currently, it says it is actively on-boarding reselling partners at a rate of three per week, as it targets long-standing and traditional industry players.
As a partner of TelcoSwitch, resellers can access a product suite including CallSwitch, SimSwitch, NetSwitch and SipSwitch. These solutions are designed for SMEs, enterprises and governments worldwide, supporting mobile, connectivity or hosted telephony communications within a "cost-effective framework", said the supplier.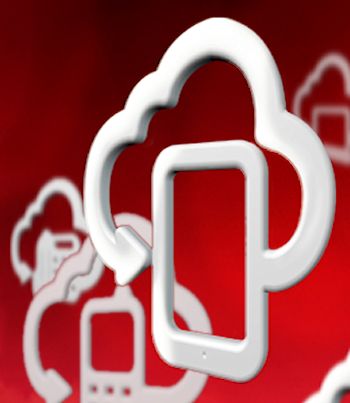 Russell Lux, CEO of TelcoSwitch, said: "The communications market is incredibly vibrant and growing because more so than ever organisations of all shapes, sizes and industries are waking up to the business benefits which can be gained by having an effective communication platform installed within their business network."
He said: "We have created a truly unique and innovative unified turnkey open standards hosted telephony platform. We believe the innovative nature of our offering has the ability to really shake things up and actively challenge market players such as Gamma, by offering users a more rounded and flexible communications platform."
Services are delivered exclusively through a dedicated partner programme offering a range of partner packages to suit all types of resellers, whether they require a fully managed service or they have their own resources to implement the platforms for their customers.
According to analyst IDC, the UC market is expected to reach $38 billion in 2016. And consulting firm PwC predicts a 100 per cent penetration of UC technology in companies by 2020.
@AntonySavvas
Read also :