SITA gets new CEO to lead aviation IT services business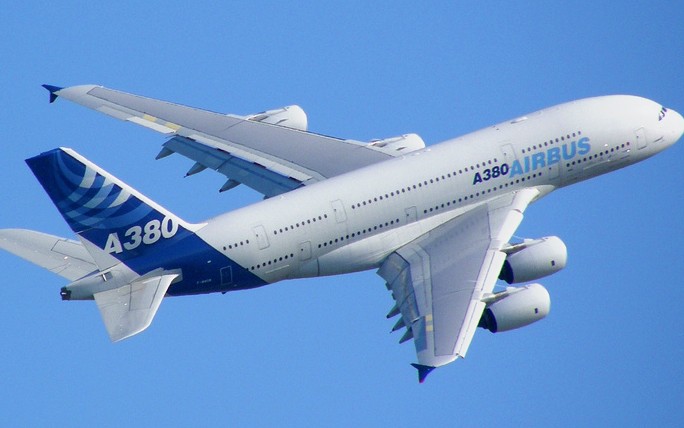 From trains to planes, co-operative goes to France for new leader
Barbara Dalibard has been appointed CEO of global aviation IT services organisation SITA, effective 1 July 2016. Dalibard will replace current CEO Francesco Violante who will step down in the second half of 2016 after more than 13 years at the helm.
Dalibard (pictured) joins SITA from SNCF (the French national railway company), where she served as CEO of SNCF Voyageurs, which manages all passenger traffic. Prior to joining SNCF in 2010, she spent seven years with Orange Business Services, and five as CEO and president of Equant.
Prior to that she was at France Telecom where she held a variety of senior management positions. She holds a Master of Science and Engineering from Telecom ParisTech, and a Master of Mathematics from the Ecole Normale Supérieure.
Dr Omar Jefri, chair of the SITA board, said: "Barbara Dalibard has the ideal combination of executive management experience and leadership to strengthen the role of SITA in the air transport community and we are looking forward to working with her."
Jappe Blaauw, president of the SITA Council and KLM's chief transformation officer, said: "She is an experienced executive who brings a tremendous amount of knowledge to the role having worked across a number of businesses in IT, telco and travel.
"She understands SITA's business well and brings deep comprehension of enterprise communications with a strong understanding of the stakeholder demands of the travel sector, she is ideally positioned to lead SITA into the future."
SITA, which is essentially a co-operative owned and run by the aviation industry, had revenues of $1.7 billion in 2014. It is instrumental in providing solutions and setting standards for new technologies around mobile check-in, ticketing, baggage handling, automatic boarding gates and plane and airport comms connectivity. 
@AntonySavvas