Kaspersky Lab supports smaller resellers with new benefits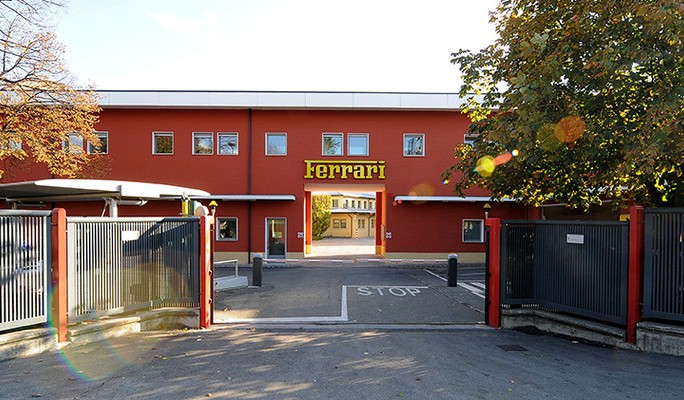 New Bronze tier status and a variety of Ferrari rewards being promised
Kaspersky Lab has announced the launch of its 2016 Partner Program, which helps smaller resellers among other new items.
Kaspersky Lab's Partner Program is now offering higher base rate discounts and deal registration to protect sales deals to all partner levels.
One of the key changes to the Partner Program will be the introduction of a fourth level to complement existing Platinum, Gold and Silver categories, with the new Bronze status enabling Kaspersky Lab to "incentivise all partners – no matter their size", said the cybersecurity software firm.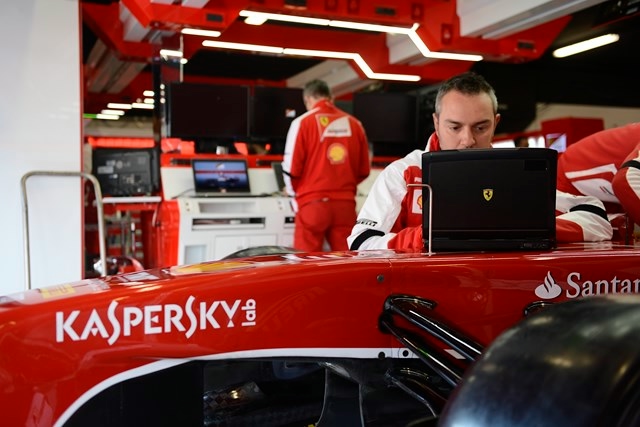 "Bronze status will help less established partners increase their profit margins and grow their business by providing access to new discount levels, and additional offers and resources that were previously unavailable to them," said the firm.
All tiers will continue to receive access to joint marketing initiatives, as well as access to local training, webinars and other resources to help them grow their business. And a new deal registration tool – available at all levels – will "ensure a partnership with Kaspersky Lab remains rewarding and profitable".
Russ Madley, head of B2B at Kaspersky Lab UK and Ireland, believes the new partner programme will motivate and attract new prospects while also energising existing partners.
"The reason for upgrading our partner programme is to further empower, distinguish and reward our resellers for their hard work. We appreciate that we don't always give enough credit to our less-established resellers. Our newly developed Bronze tier status will give them the support and recognition they deserve."
In addition, he said: "The improved portal now provides easy access to a broader range of supporting assets such as deal registration and educational materials, helping partners to enjoy greater success selling our products and ensuring they have the most up-to-date insight and expertise to educate their own customers."
And the Kaspersky Lab High Performance Club will take full advantage of the company's sponsorship of the Ferrari F1 team.
Every quarter, throughout the course of 2016, Kaspersky Lab partners will have the chance to take part in a number of experiences and be rewarded with a selection of KL Motorsport goodies.
"This year, our partners have the chance to drive behind the wheel of a Ferrari, under the guidance of a professional coach. In addition, there is also the chance to take a tour of the Ferrari factory in Maranello, or to join our hospitality event at the Monza F1 Grand Prix," Madley said.
@AntonySavvas
Read also :