Veeam improves support for resellers and integrators

Data availability firm also plans a number of partner events around EMEA
Veeam Software has expanded its EMEA ProPartner Program, which enables partners to take advantage of the business opportunities presented by the needs of the always-on enterprise, said Veeam.
The programme gained more than 4,300 EMEA partners in 2015, bringing the total amount of ProPartners in EMEA to 22,700.
With Veeam operating on a purely channel-based business model, Veeam's EMEA ProPartner Program will continue to focus on four main engines for the channel, including SMB, commercial, enterprise and service provider business.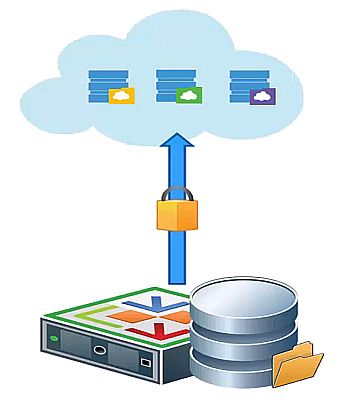 The major new enhancements to the ProPartner Program include the Veeam Accredited Service partner (VASP) programme, which identifies a select list of partners, system integrators and IT consultants who possess the technical skills to deliver value-added and reliable professional services for Veeam product portfolio implementations on behalf of end customers.
In addition, Enterprise Specialisation aims to support ProPartners who engage with enterprise customers about always-on and business continuity technologies.
There will also be improved marketing and sales tools to provide additional day-to-day support for ProPartners and enhanced training opportunities, said Veeam.
"The new enhancements and updates to the ProPartner Program in EMEA will create a more empowered and enabled channel community," said Gilles Pommier, vice president of channel and cloud, EMEA, Veeam.
"Our customers are increasingly demanding access to their business applications and data around the clock," said Gerry Carroll, marketing director at Logicalis UK. "Partnering with Veeam has allowed us to deliver a solution that meets this demand, and enables clients to maintain an always-on presence."
In Q2 this year, Veeam is inviting its ProPartners to VeeamON Forums across EMEA, to share best practice sessions and to improve working relationships with partners.
Earlier this year, Veeam reported record full year "bookings revenue" of $474 million, a 22 percent increase over the previous fiscal year. It also posted 34 percent year-over-year revenue growth in enterprise orders.
@AntonySavvas
Read also :