Cloud Expo: UK technology sector 'will lead the world'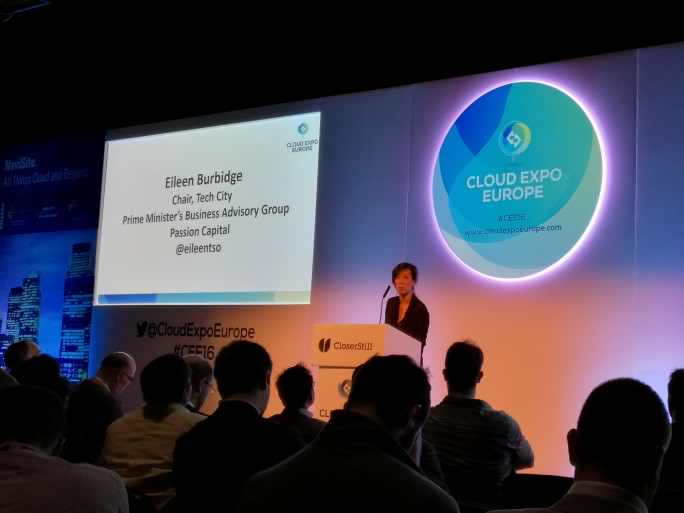 "Phenomenal" efforts of British tech sector in recent years put UK on the cusp of a fourth industrial revolution, says Tech City chair
The UK's digital and technology sectors are poised to give the country a chance to lead the world, according to one of the government's most influential technology advisors.
Speaking at the Cloud Expo event in London today, Tech City chair Eileen Burbidge said that the UK was nearing "a fourth industrial revolution" thanks to the incredible innovation in the country's tech sector.
"What's happening in the tech sector is really phenomenal, it's outstanding," she said. "I'm really proud of what's happening here in Britain.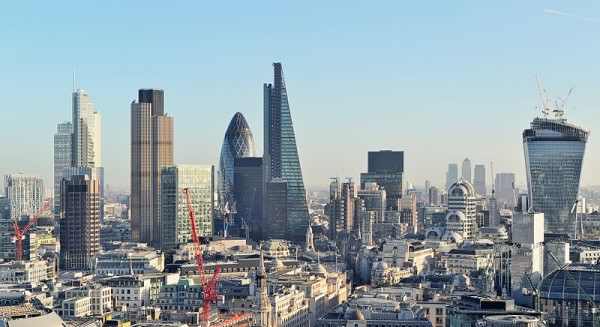 "It's a fourth industrial revolution, and a chance for Britain to lead to the world. It's an exciting time…the digital sector has become very important to the British economy."
The country's work in the financial technology sector has been a significant part of this, Burbidge noted, as the likes of Tech City is providing opportunities for start-ups to succeed and thrive.
"I think that Britain has a real chance to lead the world in financial services," she said.
When asked if Tech City was not in danger of taking investment and interest away from other areas of the UK, Burbidge said that this was definitely not the case.
"We have a really good opportunity here in Britain," she replied, to not just be one city, but a network, where you can choose to work where you want….or we're limited by what one city can do."
Noting that Tech City actually covers the whole of the UK, Burbidge highlighted the good work being done in a number of hubs around the country, from app development in Edinburgh to robotics in Cambridge.
She also noted that the recent Tech Nation report showed that the entire UK technology industry is in rude health, with the findings discovering a £161 billion turnover for UK tech firms last year, equivalent to 11-12.5 percent of overall GDP, and that going forward, the future looks bright.
"We have a perfect storm of what Britain can achieve over the next 2-5 years," she said.
Read also :