Datatec warns of stagnant sales and reduced profits

Restructuring costs at Westcon EMEA and Logicalis UK haven't helped
Datatec has warned of stagnant sales and reduced profits for its full year. The international group owns Westcon EMEA and Logicalis in the UK.
In a trading statement, Datatec said: "Significant strengthening of the US dollar and mixed global economic conditions have persisted through the last two months of the financial year. As a result, group revenues for FY16 are expected to be $6.5 billion, which is in line with the prior year."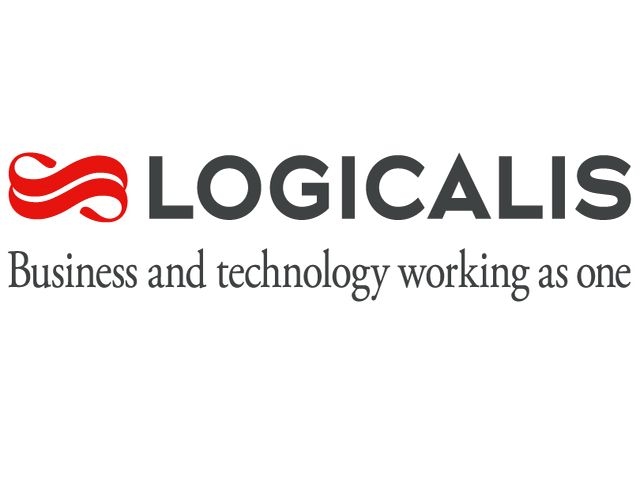 It went on: "As anticipated, group operating profit in FY16 was impacted by the strength in the US dollar, on-going restructuring in Westcon EMEA and Logicalis UK and foreign exchange losses."
Logicalis UK recently appointed its third managing director in just over a year.
Datatec warned that EBITDA in FY16 is expected to be "approximately 22 percent below the $206.4 million for FY15. In addition, said Datatec, earnings per share will be approximately 18 US cents, which is 51 percent lower than the 37.1 US cents reported for FY15.
But the company expects to "maintain a full year dividend in line with previous years". Datatec will publish its results for the year to 29 February 2016 on 11 May.
@AntonySavvas
Read also :