Datatec sees annual earnings plunge

Sales also fall for Logicalis and Westcon owner
Datatec, which owns IT services firm Logicalis and distributor Westcon, has confirmed its annual group results, and they're not good.
The group recently put out a sales and profits warning and the audited results posted today don't make for very good reading.
Logicalis in the UK recently appointed a new managing director and a new sales director, and Datatec will be expecting some improvement in the UK's faltering operations going forward.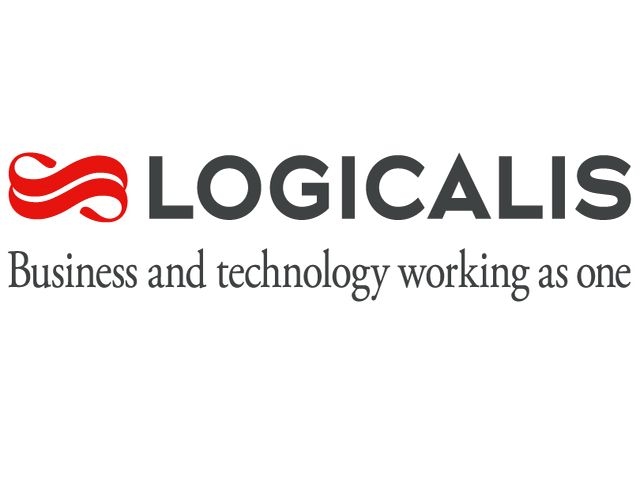 For the year ended 29 February 2016, Datatec said group revenue was down to $6.5 billion compared to $6.4 billion in 2015. As for EBITDA, that was down to $162.1 million, compared to $206.4 million last time.
Jens Montanana, chief executive of Datatec, said: "FY16 was a notably challenging year for the group. We were affected by a combination of a strong US dollar impacting the contribution from our emerging market operations and major income statement charges, including foreign exchange losses due to capital controls in Angola and the reorganisation of Logicalis UK."
He said: "As we stated previously, we have taken significant actions to enhance our operational performance across our Westcon EMEA operations.
"Looking ahead, we are confident that our diversification and geographical portfolio strategy as well as global positioning in the ICT market remain sound. Therefore, the board has recommended an unchanged full year dividend."
@AntonySavvas
Read also :