CityFibre signs service provider contracts worth £7m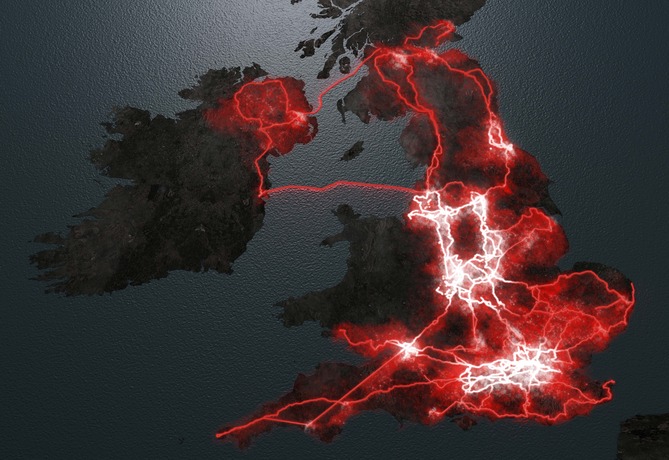 Company says it is rapidly 'commercialising' its acquired footprint
CityFibre has announced new service provider contracts for its Milton Keynes and Northampton metro networks, acquired as part of its KCOM asset acquisition in January 2016.
The contracts, with a combined initial value of £7 million, are with DBfB, a Northampton-based provider of connectivity, communications and IT solutions to the business market, and Exa Networks, the Bradford-based specialist in connectivity provision to both the education and business sectors.
CityFibre recently announced contracts with Exa on its acquired footprints in Leeds and Bradford.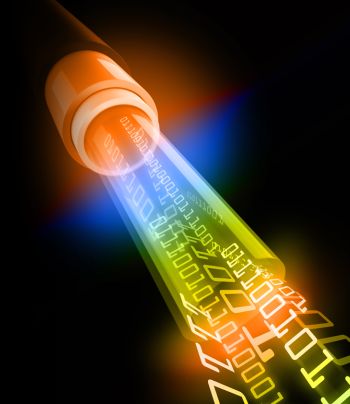 Under the six-year agreements, DBfB and Exa will commit to provide connectivity to 500 businesses and schools across Milton Keynes and Northampton.
Since closing the acquisition of KCOM Group plc's national network assets on 18 January 2016, CityFibre has sold 950 connections across five of the acquired metro networks and added £15.7 million in initial contract values covering both the business and public sector market segments.
Today's contracts also take CityFibre past the milestone of 5,000 total customer connections sold since the company's inception.
Greg Mesch, chief executive of CityFibre, said: "I'm very pleased to be able to announce further rapid progress in commercialising the acquired footprint. In a little under four months, we've added £15.7 million in new contracted revenues covering 950 new committed connections in five cities, as well as capacity sales on the national long distance network."
He added: "This latest deal delivers anchor customers in two market verticals, adding DBfB as our 47th service provider partner, and expanding our existing relationship with Exa Networks."
@AntonySavvas
Read also :