CityFibre expands fibre footprint with £5m Redcentric buy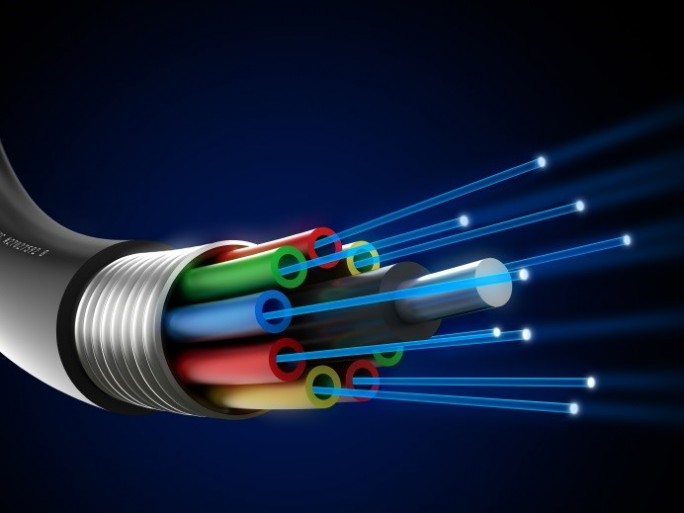 CityFibre acquires 137km of new fibre from Redcentric as its quest to be a BT Openreach rival continues
CityFibre is accelerating its bid to become a serious competitor to BT Openreach with the £5 million acquisition of Redcentric's duct and fibre networks.
The deal sees CityFibre gain at least 137km of infrastructure and allows it to extend its footprint to 40 UK cities. Cambridge, Portsmouth and Southampton are the new locations and some of the fibre will allow CityFibre to extend its presence in existing "Gigabit cities".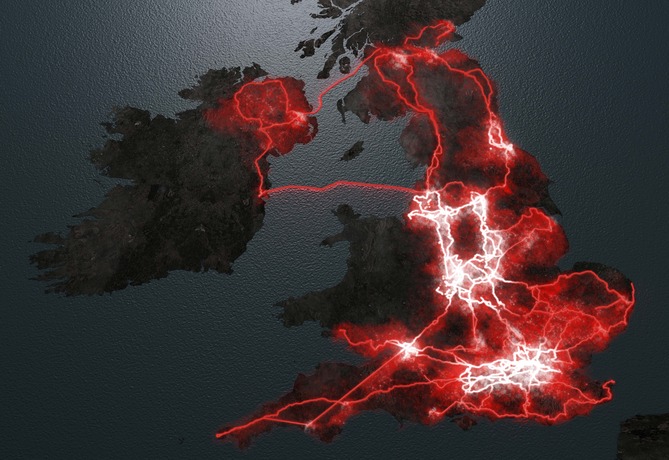 "Once again we've shown that under-utilised legacy fibre assets can find a new home in which to flourish within CityFibre's wholesale shared infrastructure model," said CityFibre CEO Greg Mesch.
"We're very pleased to have secured a deal structure which benefits both our new partner and us, and we look forward to working with Redcentric across our broader national footprint."
Redcentric will immediately become a major customer of CityFibre, who will serve the former's existing 188 customer connections. In addition to a long-term £4.5 million dark fibre leasing agreement, the two firms have settled on a framework that will allow Redcentric to use CityFibre's national network.
"This disposal is in line with our strategy of control over our customer-affecting core assets while not tying up capital where ownership is unnecessary," added Fraser Fisher, CEO at Redcentric. "We will continue to service customers in Cambridge and Portsmouth exactly as before, and expect to generate additional revenues and network efficiencies over time as a result of our developing relationship with CityFibre."
CityFibre has been busy recently, declaring Northampton and Reading as its two most recent "Gigabit cities", building on the purchase of KCOM's national fibre infrastructure for £90 million last year. A deal with rural FTTP provider Gigaclear has also been struck.
It often builds networks for local councils who serve as an anchor tenant before building out to serve residential and business communities who can subscribe to 1Gbps broadband through third party partners.
During the first half of 2017, CityFibre claims it connected 3,702 new customers – an eight-fold increase year-on-year.
Read also :