Exertis sees big profit slide as UK business struggles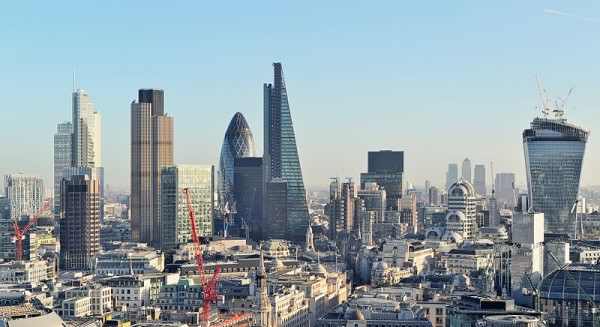 DCC Group subsidiary is the black sheep of the family in 'challenging' market
Operating profits at technology distributor Exertis fell by almost 29 percent to £35 million for the year.
Part of the DCC Group, the DCC Technology subsidiary – trading as Exertis – was the only part of the group that saw operating profits plunge.
The energy, healthcare and environmental parts of the business helped to make sure the group posted a £181 million post tax profit, with energy providing the bulk of it.
DCC Technology saw annual sales increase 3.9 percent to £2.44 billion but operating margins fell from an already modest 2.1 percent to just 1.4 percent.
"Trading conditions experienced in the UK, its largest business, more than offset good performances in the division's other activities," said the company.
The UK business, which accounted for 72 percent of the revenue of the division, was, as reported previously by the group, "materially affected by a reduction in sales of products from one large supplier, particularly in the first half of the year", and also by "weaker than anticipated demand for tablet computing, smartphone and gaming products".
In response to the "challenging trading conditions in the UK", the business has "reduced its cost base" and is continuing to build its market position in new and developing product categories such as smart technology, audio visual, network security and virtual reality, DCC Group said.
The Ireland-headquartered company is listed on the London Stock Exchange. Tommy Breen, chief executive, said: Group operating profit of £300.5 million was 35.5 percent ahead of the prior year.
"This excellent result was driven significantly by DCC Energy, where we benefited from the group's two largest ever acquisitions, and also by very strong performances from the healthcare and environmental divisions, notwithstanding a more difficult background for DCC Technology."
@AntonySavvas