Trifacta throws 'data wrangling' opportunity to channel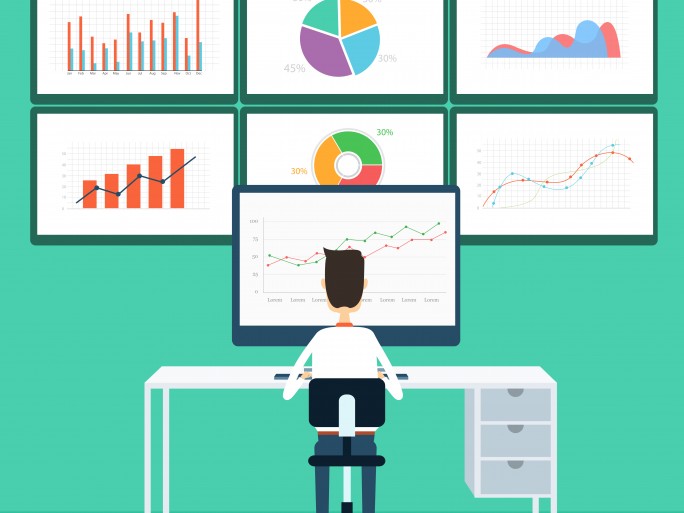 Data management and analytics firm unveils 50-strong channel ecosystem
Trifacta, a "data wrangling" firm, has announced the launch of its Wrangler Partner Program, a global program to support and enable partners selling, implementing and innovating with Trifacta.
Data wrangling is the process of manually converting or mapping data from one "raw" form into another format that allows for more convenient consumption of the data, usually with the help of automated tools.
The Trifacta programme has been launched with a data preparation ecosystem of 50 reseller, consulting and technology partners. With the Wrangler Partner Program, Trifacta says it is helping to increase the business value and innovation customers can derive from their analytics initiatives.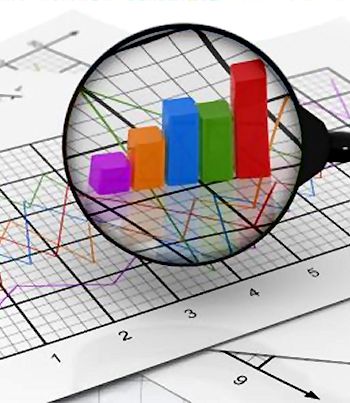 Accelerating collaboration with consulting and reseller organisations globally is a focal point of the programme, said Trifacta. It says data wrangling continues to be identified as the most difficult bottle-neck within analytics initiatives.
Trifacta says its partners range from solution providers focused on analytics strategies and platform deployments, to vertically focused firms with industry expertise in healthcare, government agencies, financial services, consumer packaged goods and telecoms, among others.
Ravi Hubbly, senior technology manager, information systems and global solutions at Lockheed Martin, said: "Lockheed Martin's Collaborative Advanced Analytics & Data Sharing (CAADS) platform provides an end-to-end solution for predictive analytics in government healthcare.
"The data wrangling technology from Trifacta, used in CAADS, empowers data analysts through suggestive data cleaning and data preparation."
Recent partner and investor Infosys, the consulting and outsourcing firm, has also partnered with Trifacta to provide a data wrangling solution for the Infosys Information Platform (IIP). It says the integration will help customers accelerate their ability to find value in data and address issues that arise with the growing scale and complexity of data.
"Trifacta's intuitive solution for exploring and transforming data allows us to better help our clients overcome the issues that arise with the growing scale and complexity of data," said Abdul Razack, head of platforms, Infosys.
Fergus Moroney, vice president of business development and alliances at Trifacta, said: "With the Wrangler Partner Program, we are able to achieve massive scale and empower more companies to make better use of data, by providing a global network of leading service and technology providers with the tools that enable them to generate greater business value for their customers."
@AntonySavvas
Read also :