Telecoms testing firm P3 in global expansion

New offices in London, Spain, The Hague and other cities
Dutch-headquartered telecoms testing firm P3 is continuing to expand, with new and expanded offices in the UK, Spain, Latin America, North America and Japan.
Around the world, telecoms firms, device manufacturers, network operators and regulatory authorities deploy P3 expertise.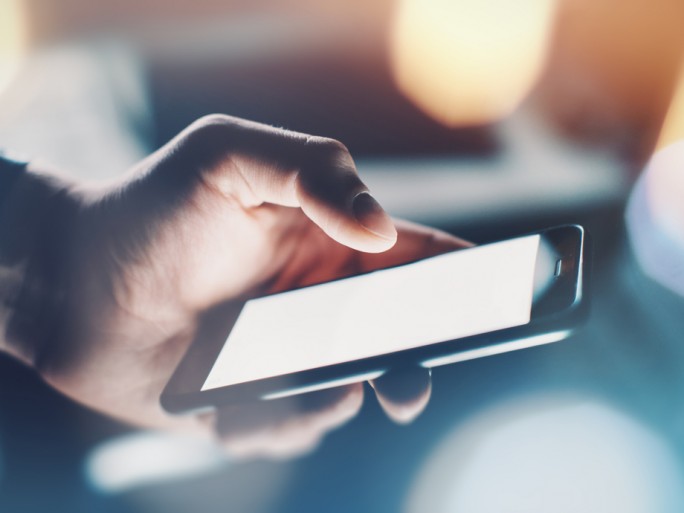 The company's telecoms portfolio includes device testing and acceptance services, network planning, end-to-end optimisation, benchmarking, security audits, interference migration and network intelligence.
"We are growing continuously and rapidly. With our expertise we have been supporting the major players of the industry for many years," said Hakan Ekmen, CEO P3.
"We will also grow outside of our home markets and open further offices within the next few years. At the moment, we are considering locations in Scandinavia, Asia and South America."
At all the new P3 locations – London, Madrid, The Hague, Sao Paulo, Mississauga/Ontario and Tokyo – hardware, network and application engineers are being employed.
@AntonySavvas
Read also :