Mobilise Consulting expands into Spanish market

MVNOs in Spain could reduce their wholesale airtime costs by around 15 percent
Mobilise Consulting is expanding into Spain to take advantage of business opportunities it sees there. It is opening new operations in Madrid as it sets out on an ambitious growth plan.
In the last three years, Mobilise has grown 300 percent year-on-year as service providers in Europe and America seek specialist help to innovate new products and look for ways to improve margins.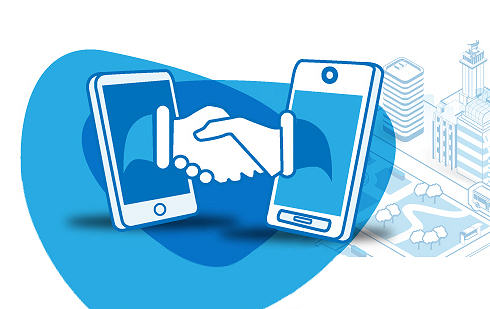 Mobilise's existing customers include Dixons Carphone (iD), White Mobile, UPC, FreedomPop and the UK Government.
Mobilise Consulting specialises in developing products and services for mobile operators, fixed line operators, international voice providers and MVNOs.
Typically, these products and services provide operators with speed to market, a reduction in expenditure by exploiting new technologies, better insight into customer behaviour, or product strategies that will overcome the profit erosion that new over the top (OTT) entrants like WhatsApp pose.
Hamish White, CEO of Mobilise Consulting, said: "Spain represents one of the most mature markets in Europe, with over 40 MVNOs. With such diversity comes competition and a common understanding that growth can only come from developing innovative services that customers want, complemented by efficient and cost effective operating models."
He said: "By doing extensive analysis of the Spanish market we know that most MVNOs in Spain could reduce their wholesale airtime costs by around 15 percent by adopting a different pricing model in conjunction with an innovative technology strategy.
"We've also proved that service providers can reduce OPEX by up to 30 percent when they adopt a managed service outsourcing model. There's no reason why the Spanish market can't achieve the same."
The new office will be managed by Oscar Ortega, former managing director of TruPhone Spain.
@AntonySavvas
Read also :