CGI wins Police National Database contract extension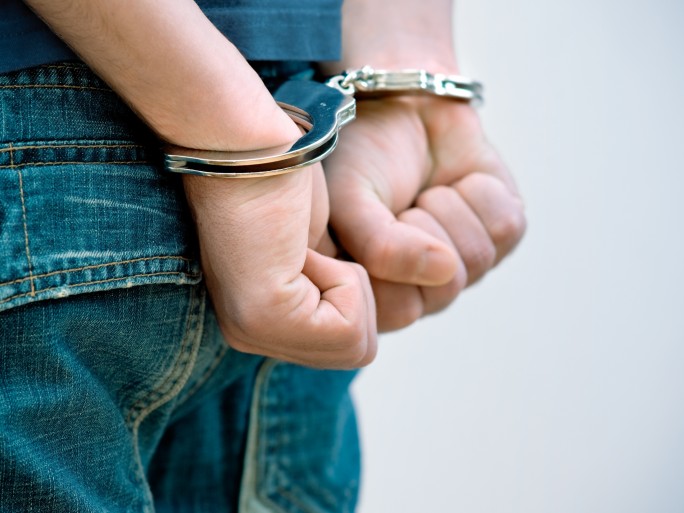 CGI will "disaggregate" relationships with other suppliers involved in PND delivery
CGI has announced an extension of its contract to develop and operate the UK's Police National Database (PND) for a further three years.
The contract was originally signed in 2009 for a seven year term. The PND processes over 3 billion searchable records with over 4 million searches performed each year by officers licensed to access the database.
Under the terms of the contract extension, CGI will "disaggregate" relationships with other suppliers involved in PND delivery. "This move means the Home Office will be able to directly manage relationships with hardware and software providers that are part of the programme," said CGI.
In addition, the PND will be transitioned to the Crown Hosting Service.
Steve Thorn, senior vice president, UK public sector, CGI, said: "The PND is more than an IT system, it is a weapon in the fight against crime and terrorism. At CGI we are fully committed to helping the UK public sector to more effectively collaborate across agency and departmental boundaries."
The PND was developed in the wake of the 2004 Bichard inquiry following the Soham murders. The inquiry's chief recommendation was for the creation of a national police intelligence system that would allow for the sharing of existing data across police forces within the UK."
@AntonySavvas
Read also :