Outsourcery shareholders to get nothing from asset sale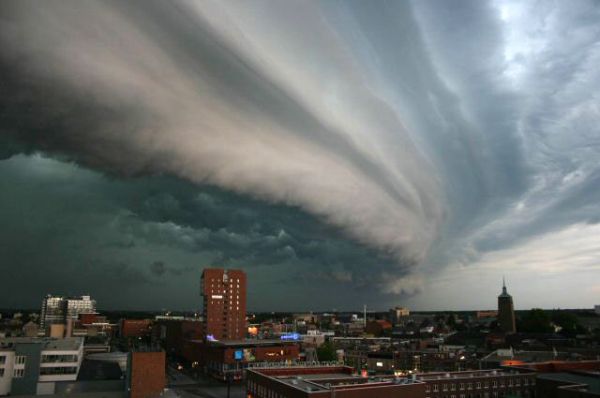 More bad news from [probably] the world's most poorly performing cloud company
Following AIM-listed Outsourcery's decision to suspend its shares last week, it has confirmed that any asset sale will probably leave its shareholders with nothing for their investment.
The loss-making unified communications and cloud services provider recently appointed an insolvency and turnaround expert to its board, as part of the working capital investment it recently received from secured creditor Vodafone.
That appointment was ostensibly made to help guide the company through a continuing sticky patch. But after the trading suspension, shareholders will now be fearful that the company will hit the wall completely.
"Pursuant to the conditions of the working capital facility, Outsourcery has progressed with the previously announced restructuring, including discussions about the disposal of business assets in the immediate term," said the company.
"Outsourcery has received a number of initial offers for its assets, though the potential proceeds from the current proposals would potentially leave no or limited value to equity shareholders. The board continues to carefully evaluate approaches for assets as well as a number of further options to strengthen the immediate and long-term financial position of the company," it said.
The company also says "it is no longer possible" to present audited financial results for the year ended 31 December 2015 by 30 June 2016, as required.
The company has instead decided to change the "company's accounting reference date to 31 March and extend the latest accounting period to the 15 months ended 31 March 2016".
At the time of the share suspension, the price of the shares were just over 4p each.
@AntonySavvas