Close Brothers expands technology sales and leasing team
New technology division continues to expand with five new relationship directors
Close Brothers Technology Services has appointed five further industry specialists to help enhance the division's channel offering. Reporting to David Forbes, director of sales, are Martin Cadby, Nick Dudley, Bernard Saikalis, Craig Smith and John Davis, all new relationship directors.
Only set up in Q4 2015, Close Brothers Technology Services offers UK businesses support when acquiring, financing, managing and replacing their technology assets.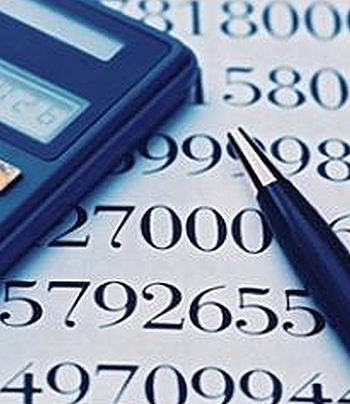 Cadby joins Close Brothers from NF Techfleet, where he was a business development executive responsible for working with clients to source the most cost effective management solutions for their technology and healthcare assets.
Dudley will be responsible for major accounts and brings with him many years' experience in the sector, most notably at EMC Corporation, where he worked with leading EMC accounts to gain full insight and understanding of the customer IT environment and requirements.
Saikalis, who joins from De Lage Landen, will be accountable for London and the South East. In his previous role he launched the EMC mid-market finance programme for the UK, assisting customers to acquire EMC products by using the vendor tailored financial solutions.
Smith joins from Lombard Technology Services and is tasked with developing and managing the North of England region.
Davis will take responsibility for Scotland, developing key relationships in the technology space. He also joins from Lombard Technology Services, but began his career in office equipment leasing with Anglo leasing PLC and then with GE Capital and CIT Group, where he was focussed on the Dell Financial Services programme across Europe.
Forbes said: "The relationship directors will be playing a key part in establishing our team in the market, and bring with them many years of combined relevant experience, and are further evidence of the high calibre team we are creating at Close Brothers Technology Services."
@AntonySavvas
Read also :