BigTec takes on Morpheus for cloud management push

Hybrid cloud and DevOps are the big market growth areas targeted by the distribution deal
BigTec UK has signed a distribution agreement for Morpheus Data's cloud management and orchestration platform. US-based Morpheus has chosen BigTec to push its solution across the EMEA region.
The deal provides new reseller partner opportunities to satisfy demand for enterprise DevOps and hybrid cloud management, as part of Morpheus' 100 percent channel-only approach.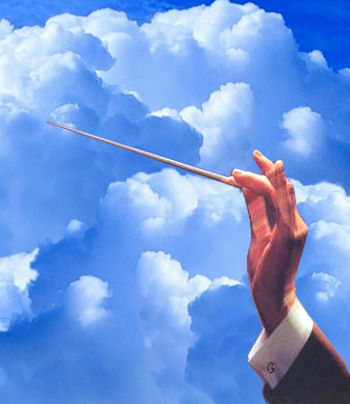 "Morpheus empowers IT directors to take control over their entire hybrid, multi-cloud environments, delivering complete visibility, management and analytics," said Jason Dance, managing director at BigTec UK.
"It's a keystone at the top of our solution stack, because without it, capitalising on the software-defined, virtual IT cloud revolution risks being an expensive and time-consuming management headache."
BigTec UK is committing product management and sales resources to Morpheus' expansion, as well as marketing, value-added services and logistical support, to recruit partners and deliver opportunities.
The first objective is to build out a dedicated channel community of the "right partners", and deliver "rapid sales growth", said Dance.
"BigTec have an unmatched grasp and understanding of the next generation of hybrid and hyper-converged data centre. We value their experience with our contemporaries and their depth and breadth of expertise as a value-added distributor," said Jeff Drazan, chairman of Morpheus Data.
@AntonySavvas
Read also :