Midwich offers channel £30m credit for SMART AV offerings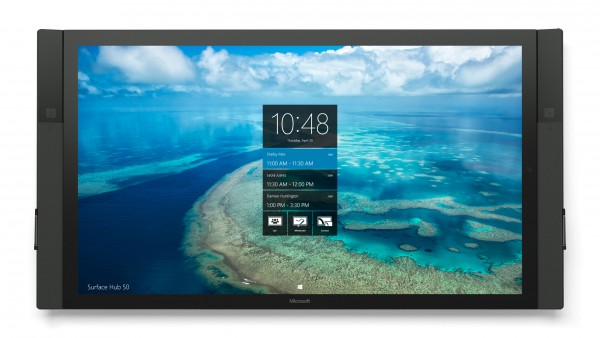 Distie continues to pick up where Steljes left off
Midwich is offering new credit opportunities to its channel partners worth up to £30 million, to support its recently-announced partnership with SMART Technologies.
The distributor says over £4 million of credit has already been allocated to SMART Technologies' partners, with the credit offer enabling Midwich's AV and IT channel resellers to purchase SMART Technologies' products.
The SMART Technologies range includes the 4000 and 6000 series interactive flat panels and SMART Learning Suite education collaboration software.
The products were previously distributed by Steljes, which recently went into administration – its inventory assets have now been sold in a fire sale, with Midwich among those picking up stock.
Louise Nevard, head of credit at Midwich, said: "Our credit strategy for Midwich's SMART Technologies partnership is just one example of how we are working to meet both vendor and partner requirements.
"Whilst we are helping to accelerate SMART Technologies' channel strategy, we are also providing partners with ready-made credit facilities. For Midwich, the initiative will drive sales, open up many new customer relationships, and help us further strengthen our existing ones."
Midwich entered the AIM market of the London Stock Exchange in May this year.
@AntonySavvas
Read also :