Dixons Carphone the latest to target growth amidst Brexit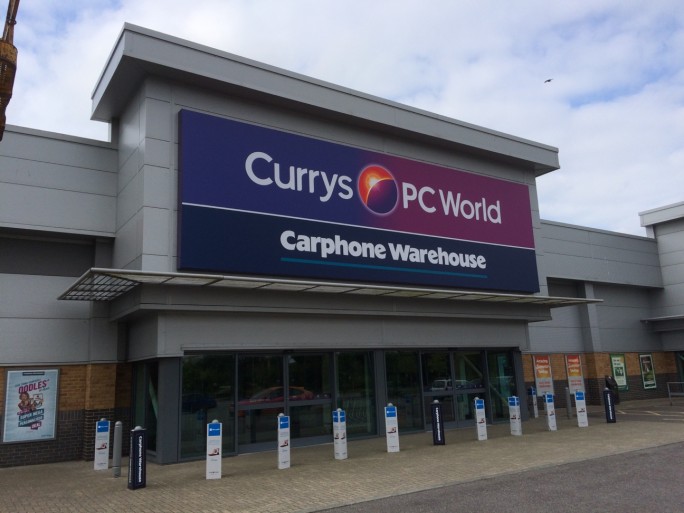 Electronics retailer posts an impressive 17 percent hike in annual pre-tax profits
Dixons Carphone is the latest company to target growth despite Brexit. The company saw like-for-like annual sales increase 5 percent on total group sales of to £9.73 billion, and pre-tax profits jumped 17 percent to £447 million.
Seb James, Dixons Carphone group chief executive, said: "In this momentous year, we have largely completed our merger activities, driven customer satisfaction and market share to all time highs in virtually all of our markets, and made our shops more interactive and exciting, while becoming ever more competitive with pure-play retailers."
Over the past year the group has launched a new joint venture in the US and launched a new UK mobile network.
James said the group was "far from done though". Stores will continue to be enhanced with more interactivity for customers, a new distribution centre will be opened in Sweden, and 150 stores will be opened in the US in partnership with Sprint. A new home services division will also be rolled out across the UK.
On Brexit, James said: "The nation has spoken and there has been a vote to exit the EU in due course. Our view is that, as the strongest player in our market and despite the volatility that is the inevitable consequence of such change, we expect to find opportunities for additional growth and further consolidate our position as the leader in the UK market."
Earlier this week, Fujitsu Systems appointed a new CEO for its UK and Ireland business, and said it was also targeting further UK growth despite Brexit.
@AntonySavvas
Read also :