Kite flies banner for Positive Technologies security offering

Distribution deal is supported by a wide-ranging partner programme
Positive Technologies has signed an agreement with Kite Distribution as its sole UK distributor. The partnership sees Kite add Positive Technologies' Application Firewall, Application Inspector and MaxPatrol to its portfolio.
Kip Tumber, director at Kite Distribution, said: "Positive Technologies is a vendor that we were keen to work with for a while. When Kite selects products for its portfolio we expend considerable effort assessing the technology, the integrity of the vendor's channel, the investment in a local team and their growth expectations.
"Positive Technologies rated very strongly against all these criteria. We predict it will be a very successful partnership and our early engagements with resellers has only reinforced this view."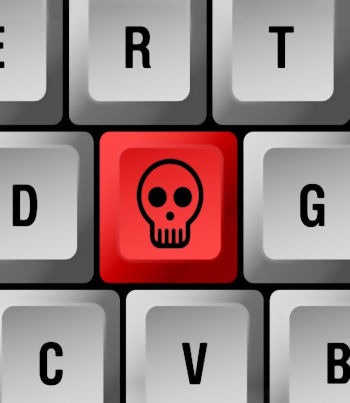 Roy Duckles, VP of business development at Positive Technologies, said: "No matter the attack vector, cybercriminals operate on the premise that vulnerabilities exist.
"Our extensive hands-on experience, solving both IT and critical infrastructure security challenges, has earned us the reputation of being one of the foremost authorities on vulnerability management."
The Positive Technologies Partner Program offers certifications, sales enablement, value-added discounts, rebates, marketing support, accreditations and promotion, across Silver, Gold and Platinum tier levels.
Late last year, AppRiver signed a distribution agreement with Kite Distribution to deliver its cloud-based security solutions across the UK.
@AntonySavvas
Read also :