Newcastle City Council brings in S2Gov for IT analytics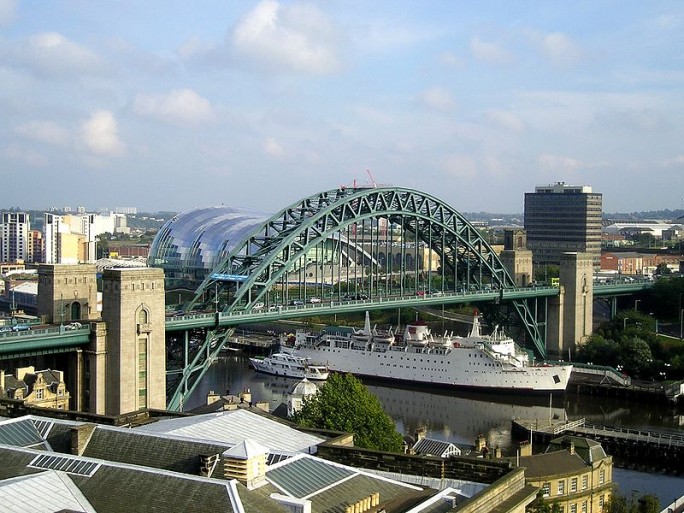 Newcastle was missing the 'end user perspective' when it came to its extensive IT environment
Newcastle City Council has selected Nexthink through reseller S2Gov to improve the visibility of its IT estate.
By using IT analytics, the council aims to more effectively manage IT operations and provide proactive support in order to deliver higher levels of end-user satisfaction and productivity.
The council currently has 4,746 end-user PCs distributed in around 20 offices across the city. It was looking for a solution to supplement the reporting activities of its network and wider infrastructure. With traditional back-end monitoring solutions in place, a similar solution was needed to provide the "missing end-user perspective", it said.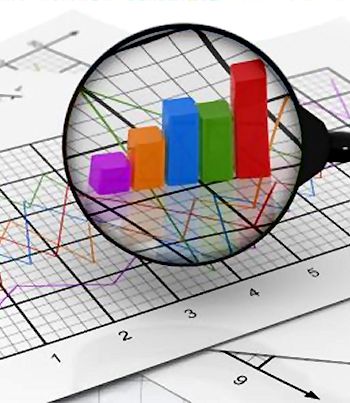 As part of an ICT staff survey, it became apparent that there were un-reported issues in its environment and that end-users were unhappy with existing devices and support. Newcastle City Council wanted to improve customer service by taking a more proactive approach, rather than reacting to end-user reported issues and incidents.
Nexthink V6 proactively monitors the entire IT infrastructure and reports on important end-user related events, such as performance issues, failures, crashes and security issues.
Nexthink's real-time and historical record of the usage and performance of IT services from the end-user perspective provides Newcastle City Council with unique visualisations and actionable insight.
Joe Bradshaw, senior ICT solutions analyst at Newcastle City Council, said: "Nexthink is a very powerful and simple to use solution that does exactly what it says it can do. Nexthink provides a wealth of information literally at our fingertips and we are expecting a significant ROI within the first 12 months of using the solution."
He said: "End-user IT analytics will be instrumental to the success of our agile accommodation project where we want to measure the usage of devices in this new working environment."
Armi Kundi, business development director at S2Gov, an authorised value-added distributor of Nexthink's technology to local authorities and other government bodies, said: "S2Gov are committed to enabling local authorities to do more with less by using IT big data and end-user analytics.
"Thanks to Nexthink, Newcastle City Council are achieving both of their key objectives: maintaining and enhancing service standards for the citizens of Newcastle, whilst delivering significant financial savings at the same time."
Steven Little, sales director, Northern Europe at Nexthink, said: "IT analytics enable local governments to perform detailed investigations in real-time from the end-user perspective, to enhance IT governance and control and implement a cost effective IT operations strategy."
@AntonySavvas
Read also :