ForeScout seeks 100% channel target with FireMon hiring

Security firm continues to add to its channel-focused sales leadership team
ForeScout Technologies has announced that Todd DeBell has joined the company's leadership team as vice president of worldwide channel sales.
In the role DeBell will be focused on accelerating ForeScout's channel programme. DeBell joins ForeScout after spending five years at FireMon, where he built the global partner and distribution programme.
During his time at FireMon, revenue grew more than 400 percent as DeBell managed 26 global distribution partners and a global network of more than 240 channel partners.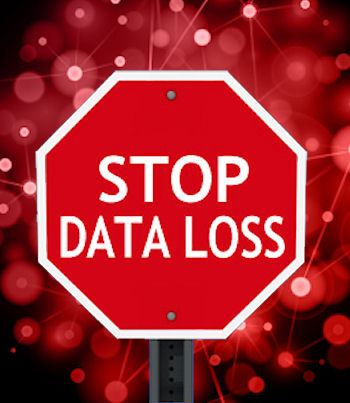 "Todd brings more than two decades of channel, sales and cybersecurity experience – his past success really speaks for itself," said ForeScout CEO Michael DeCesare.
"Todd's unique skill set is perfectly suited to guide ForeScout's channel distribution and sales strategy into new and emerging markets across the globe."
"It's an exciting time to join ForeScout and help the company execute on its vision of selling 100 percent through the channel," said DeBell. "With the number of Internet of Things devices projected to top 20 billion in the next four years, there is a major need for our technology in new and emerging markets.
"I plan to expand our global footprint and continue to strengthen our channel in North America and Europe."
Earlier this year, ForeScout Technologies appointed F5 Networks man Myles Bray as vice president of EMEA sales.
@AntonySavvas
Read also :