Sales are up 40 percent at Huawei for half year

H1 sales on steady growth as company expects £57 billion revenue for 2016
Huawei has reported a 40 percent rise in first-half revenue, finding success in both smartphones and network equipment.
The Chinese giant predicts it will maintain its current momentum for the full year, as sales revenue hit 245.5 billion yuan (£28bn) in the first six months of 2016. However, operating margin fell to 12 percent from 18 percent.
Momentum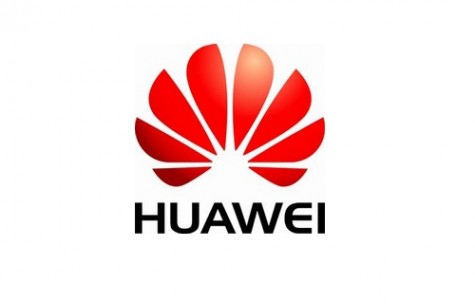 "We are confident that Huawei will maintain its current momentum, and round out the full year in a positive financial position backed by sound ongoing operations," said chief financial officer Sabrina Meng.
"We achieved steady growth across all three of our business groups, thanks to a well-balanced global presence and an unwavering focus on our 'pipe strategy'."
The company's consumer business, which sells smartphones and tablets, reported steady growth across all its markets. Huawei released its latest flagship gadget, the P9, in April.
The device touts a dual-lens camera, co-engineered with photography specialists Leica, and will likely help Huawei build on 2015's 100 million device sales globally. The first six months of 2016 also saw Huawei release its MateBook, the company first 2-in-1 laptop.
In the carrier business, Huawei is continuing its push into 5G networks. Just last week, Vodafone and Huawei achieved transmission rates of 20Gbps in 5G network tests. The companies claim the use of the 70GHz band will help the mobile industry evaluate how spectrum above 24GHz can be used to deliver the speeds and capacity required for next generation networks.
The company also claims its enterprise business is on a fast development track, with growing customers for its cloud, storage and IoT services products.
Huawei said its enterprise products are experiencing wide adoption in finance, power, transport, public security, education and media.
Read also :