SCC HR and payroll division acquires Pyramid to grow
SCS had previously delivered its services around the legacy and third party Unipay system
SCS, the HR, payroll and data services division of IT services group SCC, has acquired Pyramid, an independent software house staffed with HR and & payroll specialists.
Pyramid designs, codes, markets and supports a fully integrated, single database product that addresses all aspects of personnel management.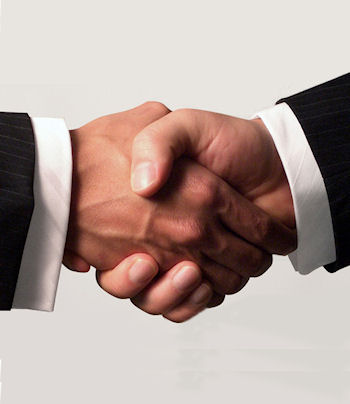 The acquisition sees SCS take full ownership of Pyramid's existing customer base, software IP and ongoing support and expertise in the form of its development team.
SCS previously delivered services built upon the outgoing Unipay software, which is an old legacy product owned by NGA HR.
Tim Markham, managing director of SCS, said: "The acquisition of Pyramid gives us a fresh, flexible and innovative solution to help grow the future of the business. We have delivered continual high levels of service over some 40 years, so it is important we continue to invest to ensure growth and success.
"Pyramid offers SCS an up-to-date, highly functional HR payroll solution to market, develop and sell."
The value of the acquisition has not been disclosed.
@AntonySavvas
Read also :