Intel recalls Basis fitness smartwatches over burn fears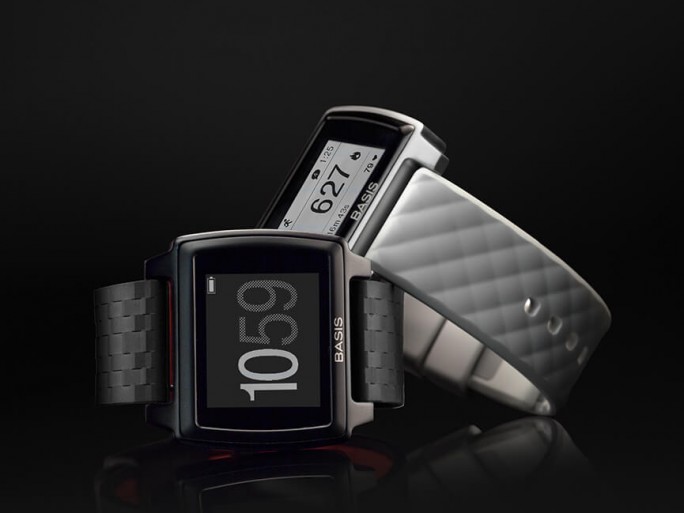 It's getting hot in here…Intel issues recall for Peak fitness watches after fears they could cause burns and blisters
Intel-owned Basis has issued a recall for its Peak fitness watch over concerns the device may overheat and cause blisters and burns.
Basis was bought by Intel back in March 2014 for approximately $100 million (£76m), as the chip giant sought to move into the wearables market.
Recall Notice
The Basis health band differed from its competitors such as Fitbit, Adidas and Jawbone, as it continuously monitored the wearer's heart rate, unlike its rivals that only take an occasional heart rate reading.
And it seems this constant monitoring of the heart rate is at the heart of the problem for Basis, as it uses an active LED on the back of the device to take the readings. That LED could, under certain conditions, overheat and cause burn injuries to the skin.
As of early June, only 0.2 percent of users have reported injuries from the watch Intel said. But it seems Basis could not fix the problem after telling customers to stop wearing the device.
"We are issuing this safety recall of the Basis Peak watch because the watch can overheat, which could result in burns or blisters on the skin surface," Intel senior vice president Josh Walden said on the company's website. "It is important that you stop using your watch immediately and return it."
The recall affects all Basis Peak watches, regardless of model or date of manufacture. The Peak watches ranged in price from $139 (£106) to $299 (£228) in the US.
"We had hoped to update the software on your watch to address the problem," added Walden. "Unfortunately, despite our best efforts, we aren't able to develop such a solution without completely compromising the user experience.
"As a result, we are asking that you return your Basis Peak watch and authorised accessories for a full refund at your earliest convenience. This was a tough decision, but your safety is our top priority."
The ability of mobile devices to go wrong and cause injuries is nothing new. Last year, for example, EE launched an investigation after one if its free power bars reportedly exploded, causing one customer in Aberdeen to suffer severe burns as she attempted to put out the subsequent fire.
Read also :