BT and EE's Indirect Channels Merged To Create New Organisation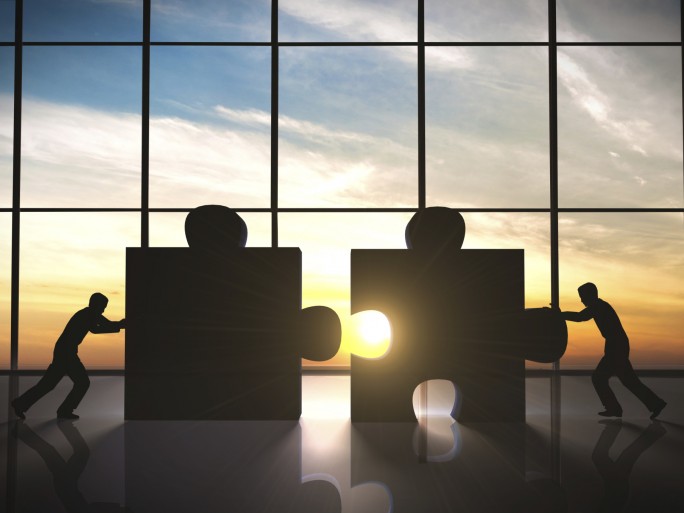 Plus new executive team for new BT Business Partner Channel
BT has announced it has now absorbed EE's indirect channel businesses into its own, to create a new 100-strong organisation.
The BT Business Partner Channel will sell BT's Business and Public Sector portfolio including fibre broadband, voice telephony, mobile packages and devices and IT services via a network of more than 40 direct channel partners.
The organisation will be headed up by Steve Rathborne, who assumes the role of director. He most recently held the post of sales director, SME at BT, leading a 1200-person sales team across direct and indirect channels. BT says Rathborne (pictured) will be responsible for building a partner channel to deliver profitable market share growth for BT's Business and Public Sector division.
Executive team
EE's head of channel, George Sebastian, joins as GM of partner sales and will be focused on building an integrated sales team to collaborate with BT's channel partners. Also joining from EE is Nigel Dean, previously the head of indirect business sales. As GM of business development, BT says Dean will lead several initiatives to build new business across the channel. Liz King becomes GM of partner experience, where she will focus on leading the end to end lifecycle experience for BT's indirect partners and customers to promote ease of doing business and build partner loyalty. Finally, Andy Kelly becomes head of transformation and will lead on the development of future strategy and the execution of the transformation plan.
BT formally completed the £12.5bn takeover of mobile operator EE in January 2016, uniting the UK's biggest fixed line and mobile providers.
BT says we can expect more details about its BT Business Partner Channel strategy and specific partner benefits in due course.
Read also :