BT, Dropbox, Google forced to change cloud storage terms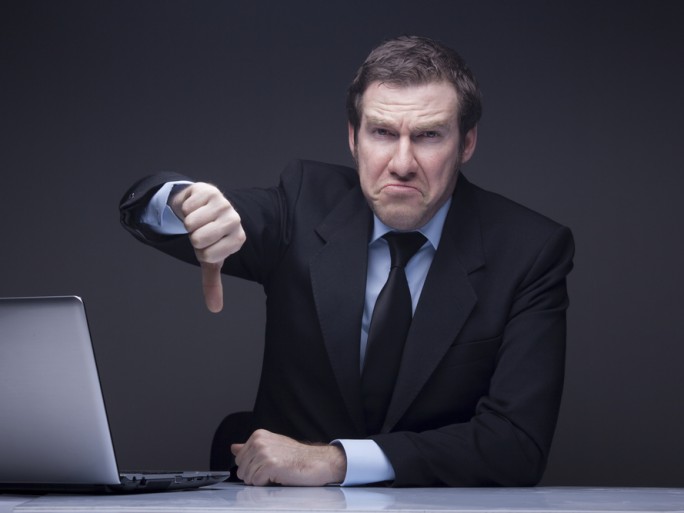 Competition and Markets Authority continues its fight for better terms on behalf of cloud users
Cloud storage users can expect "fairer deals" from four companies who are "improving their terms and conditions" following action taken by the Competition and Markets Authority (CMA).
BT, Dropbox, Google and Mozy have worked with the CMA to ensure that cloud storage users are made aware of changes to the service they are offered and can decide what to do in response, said the CMA.
Each company has given commitments to make individual improvements to "address concerns" in one or more of the following areas: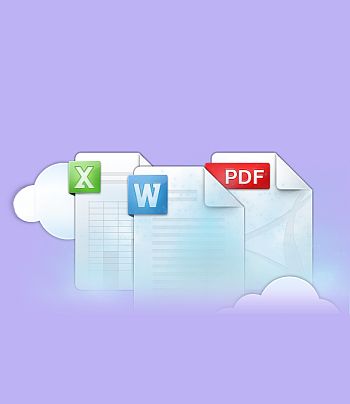 -Guaranteeing adequate notice is given before any significant adverse changes are made to the price, service or contract
-Ensuring customers are given clearer information about how they can cancel if they don't want to accept proposed changes, and when and how they can get refunds
-Limiting the circumstances in which companies can suspend or cancel the service
-Increasing transparency and giving notice before companies automatically renew fixed-term contracts
Nisha Arora, CMA senior director for consumer enforcement, said: "People increasingly rely on cloud storage as a safe and convenient place to keep family photos, music and important documents, so it is vital that they are treated fairly and are not hit by unexpected changes to price or storage levels.
"We are pleased that these four companies have followed the three others [Dixons Carphone, JustCloud and Livedrive] which agreed commitments earlier this year [as reported on ChannelBiz] to improve their terms and conditions, providing a better service for their customers. We want to ensure that companies treat their customers fairly and comply with consumer law – those that don't are at risk of enforcement action."
Dropbox told ChannelBiz: "Dropbox strives to ensure that our terms of service are transparent and easy for our users to understand. We were pleased to work with the CMA to further improve our terms as part of their industry-wide review into cloud storage."
In a report published in May 2016, the CMA found that around three in ten British adults use cloud storage in a personal capacity. Many consumer-focused services are often used by SoHo and SME firms, as well as individual business users too.
At the time of the CMA's initial action earlier this year, Matthew Gough, partner and head of consumer law at Eversheds, said: "Eversheds' own research into business use of cloud computing found that contract terms are a contentious area for business users too, with a significant number of cloud sales deals breaking down at the contract negotiation stage.
"Almost two thirds of customers who have walked away from a deal cite the inability to reach agreement on terms and conditions as the reason, with data protection provision being the most contentious area."
The CMA says it is still working with other companies in the cloud storage sector to "improve compliance" with consumer law and ensure a better service for users.
@AntonySavvas
Read also :