Luminet bolsters channel offering with Fibre Air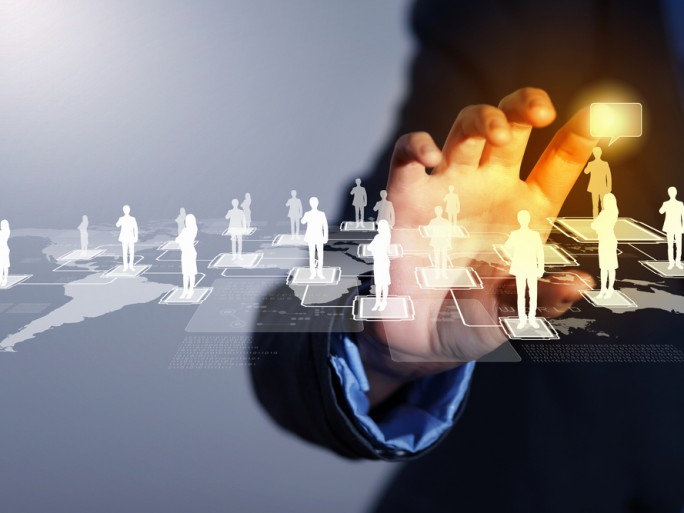 Partners can offer customers up to 1GB symmetrical wireless broadband internet connectivity
Managed service provider Luminet is ramping up its communications channel programme. The programme is underpinned with a "100 percent SLA guarantee", enabled via the MSP's wireless and fibre infrastructure.
Luminet says it will allow IT and voice resellers to sell value-added OTT (over the top) services faster. Luminet owns its own core and wireless network, which enables the smoother delivery of its partner services.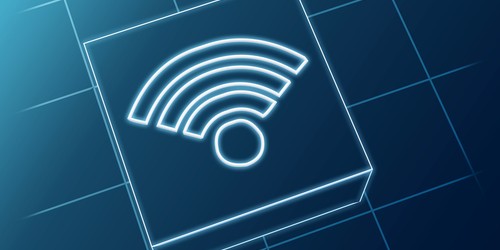 Its new Fibre Air offering is a wireless business internet service that can be installed in "as little as five working days", said Luminet. Partners reselling traditional fibre leased lines typically have to wait around 90 days for installation.
With Fibre Air, partners can offer customers up to 1GB symmetrical broadband internet connectivity and "immediately start billing", the MSP said. Fibre Air can either be sold on an isolated fixed three-month contract, or kept as a back-up broadband service to ensure business continuity in case of broadband downtime or outages.
Sasha Williamson, CEO, Luminet, said: "We pride ourselves on having one of the most compelling channel propositions in the market – our very generous margins and 100 percent SLAs help VARs monetise their suite of OTT services, quickly bringing revenue forward and increasing customer satisfaction – perfectly addressing the ever demanding connectivity requirements of SMEs today."
Luminet already has over 50 active channel partners, ranging from large multinational distributors to bespoke London-based IT services companies. End user customers include global film distributors, international banks, global hotel chains, high street shops, schools and education facilities.
@AntonySavvas
Read also :