Cyber adAPT supports ELITE mobile security partners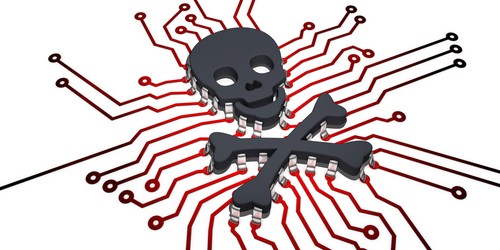 Strategic consultants, system integrators and value added resellers are being targeted with channel programme
Mobile device management and security firm Cyber adAPT has launched its ELITE channel programme for strategic consultants, system integrators and value added resellers.
Cyber adAPT offers a single platform with secure mobile communications and attack detection at its core, allowing partners to augment their existing security practices with the supplier's technnology.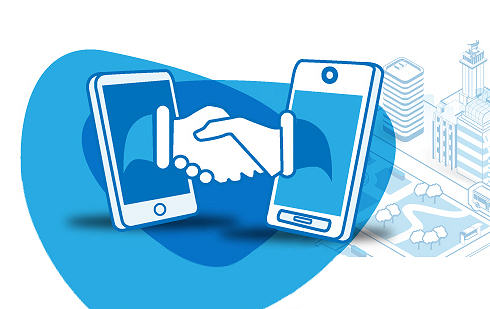 US-headquartered Cyber adAPT is already expanding operations internationally with certified select partners like Strategic Operational Solutions (STOPSO), I20 Solutions and Continuity Focus, all practitioners in cyber consulting and solutions delivery.
John Jaisaree, founder, I2O Solutions, said: "85 percent of our clients suspect that they have been breached, but have no way of proving a hacker's existence within their network. Our partnership with Cyber adAPT allows us to provide rock-solid mobile end-point protection with advanced detection providing complete visibility of any unusual traffic."
Cyber adAPT's ELITE Partner Programme delivers training and support, deal registration and selective enrolment and access to marketing support.
Cyber adAPT SVP Jason Lundy said: "Our ELITE partners have trusted relationships and deep domain expertise in industries and use cases. Cyber adAPT is providing them with the most advanced integrated platform to tackle the fastest growing threats.
"Our partners are key to helping steer our roadmap and expand our business and we are dedicated to their success."
@AntonySavvas
Read also :