Apple smartphone sales to end users dive globally

iPhone maker has to scratch around in Africa and Eastern Europe to find new sales
Apple saw an 8 percent decline in smartphone sales to end users in the second quarter, according to analyst Gartner, as it lost further ground to Samsung.
Global sales of smartphones to end users totalled 344 million units in the second quarter of 2016, a 4.3 percent increase over the same period in 2015, according to the analyst house.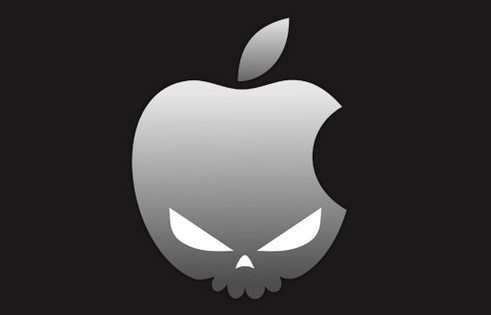 "Demand for premium smartphones slowed in the second quarter of 2016 as consumers wait for new hardware launches in the second half of the year," said Anshul Gupta, an analyst at Gartner.
In addition, the decline in sales of "feature phones" (down 14 percent) bolstered the decline in overall sales of mobile phones in the second quarter of 2016.
All mature markets except Japan saw slowing demand for smartphones leading to a decline in sales of 4.9 percent. In contrast, all emerging regions, except Latin America, saw growth, which led to smartphone sales growing by 9.9 percent in those areas.
In the second quarter of 2016, Samsung had nearly 10 percent more market share than Apple. Samsung saw sales of its Galaxy A and Galaxy J series smartphones compete strongly with Chinese manufacturers. Its new smartphone portfolio also helped Samsung win back share it recently lost in emerging markets.
Apple continued its downward trend with a decline of 7.7 percent in the second quarter of 2016. Apple sales declined in North America (its biggest market) as well as in Western Europe. However, it witnessed its worst sales decline in Greater China and mature Asia/Pacific regions, where sales declined 26 percent.
Apple had its best performance in the Eurasia, Sub-Saharan Africa and Eastern Europe regions in the second quarter of 2016.
Both Apple and Samsung start shipping new smartphone models next month.
@AntonySavvas
Read also :