BlackBerry stops making smartphones, targets software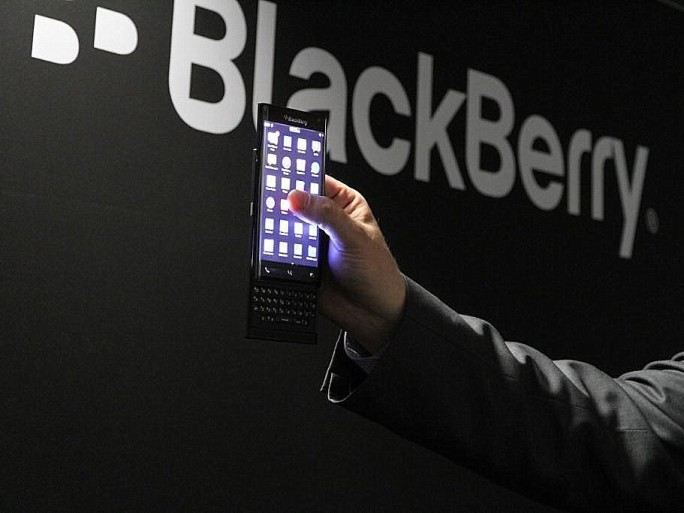 BlackBerry calls time on its fading device business and will license its brand to third parties
BlackBerry will no longer make smartphones as the company focuses all of its resources on services and software.
Once the mobile leader in the enterprise market, BlackBerry's share has fallen dramatically since the turn of the decade, as it failed to keep up with changes in demand, and Apple and Android caught up in security and administration features.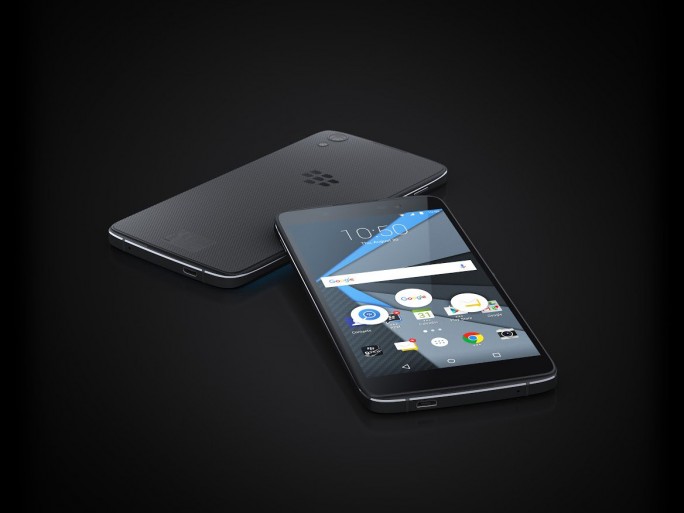 A last-ditch attempt to revive its fortunes by switching from the delayed BlackBerry 10 OS to Android failed, despite critical acclaim. And CEO John Chen has repeatedly cast doubt on the future of its hardware division.
Now, he has told investors the time has come to end its direct involvement in mobile phone manufacturing. BlackBerry will instead licence its brand to third parties, the first of which is an Indonesian joint venture called BB Merah Putih.
"Our new Mobility Solutions strategy is showing signs of momentum, said Chen. "Under this strategy, we are focusing on software development, including security and applications. The company plans to end all internal hardware development, and will outsource that function to partners. This allows us to reduce capital requirements."
Second quarter revenues fell from $490 million (£376m) to $334 million (£256m) year-on-year and the firm made a net loss of $372 million (£285m) compared to a profit of $51 million (£39m) a year ago, but Chen said margins are rising and that without exceptional costs, the company broke even.
Chen's recovery plan has focussed on increasing adoption of its enterprise mobility management platform, security and messaging software, and capturing the nascent market for the Internet of Things (IoT).
"In Q2, we more than doubled our software revenue year over year and delivered the highest gross margin in the company's history," he said, claiming BlackBerry won 3,000 enterprise customers over the past three months, and that 81 percent of its software and services revenue was now recurring.
Read also :