Channel is bullish about closing the skills gap

Despite the advent of the cloud, resellers say more on-premise support staff need to be trained
Resellers are confident the channel skills gap will be reduced by 2020, according to research commissioned by inventory-as-a-service solutions firm Agilitas.
The survey of 100 senior executives at IT resellers, managed service providers and independent IT providers revealed a confident outlook, with 64 percent believing it will be resolved or reduced. Only 17 percent believed the skills gap will become worse in the next four years.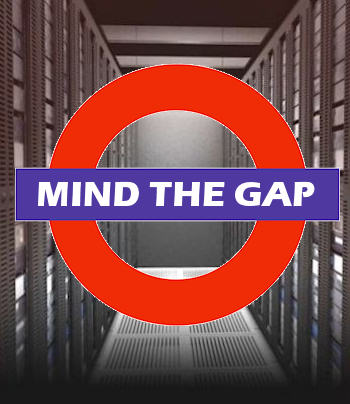 "The trend is in contrast to the arguments that we've heard recently about running out of talent," said Shaun Lynn, CEO of Agilitas. "Our research revealed that rather than resting on their laurels, many in the industry are confident of being able to make positive changes and reduce the gap."
Fostering high quality technical skills is a key priority in the channel. Forty-seven percent see a lack of internal training as the key reason for a continued skills shortage in 2020, and around two thirds (62 percent) view training of existing staff as key to reducing the gap by 2020 – suggesting talent development is a key focus amongst industry leaders.
Only a quarter see poor or not enough science, technology, engineering and maths education as a reason for the existence of a gap in 2020. Training is seen as a means to tackle recruitment challenges, with 46 percent viewing training and development programmes as key to attracting new talent in 2020.
The study also looked at the skills required by the channel in 2020, and whether these will change between now and then. Particularly interesting was that the vast majority (78 percent) believe that despite the continued rise of cloud and virtualisation technology, hiring and training more on-premise and data-centre technical staff will help to ease the skills gap by 2020.
Lynn said: "There is a clear need for our industry to focus on up-skilling existing staff. We're already seeing a growth in important apprenticeship schemes and building up the next generation of talent, but the challenge between now and 2020 is the extent to which we can improve existing skill-sets to meet customer challenges."
@AntonySavvas
Read also :