Most resellers will look to hardware sales in 2020

While on-demand cloud use is widening the data has to be stored somewhere says the channel
Two thirds of channel firms are "confident" that hardware will continue to make up an important part of their revenue streams in 2020, according to research commissioned by inventory-as-a-service firm Agilitas.
When asked which technologies will experience the greatest sales growth by 2020, respondents said artificial intelligence (25 percent), 3D printing (20 percent), Internet of Things (18 percent) and DevOps (16 percent).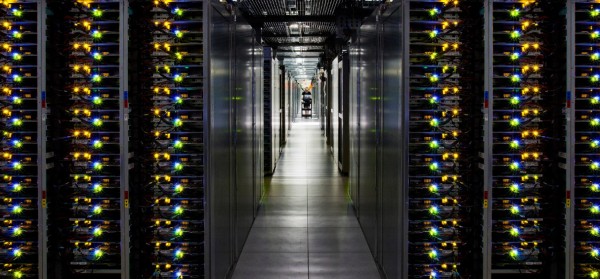 Agilitas CEO Shaun Lynn said: "What we can see is that there is a clear appetite for new technology and innovation in the channel. But the research also makes an interesting point around the cloud and hardware."
Lynn said: "The reason we're seeing continued demand for hardware is because the cloud is inherently reliant on it to function. Despite the cloud being an always-on fully accessible piece of technology, data still needs to be stored somewhere."
The research also found that channel leaders expect almost half of support contracts to be focused off-premise and in remote data centres by 2020.
And resellers expect to be selling 35 percent more multi-vendor solutions, with just 20 percent believing single solution driven operations will be a business priority by 2020.
Lynn said: "Resellers are taking back control from vendors. With customer expectations on the rise, performance will be the priority, and we can expect plenty of new opportunities for channel disruption as we approach 2020."
The research surveyed 100 senior level executives at leading IT resellers, managed service providers and independent IT providers.
@AntonySavvas
Read also :