Flash storage sales are now Nimbler with SiteAnalyser

Nimble Storage takes the guesswork out of prospect sales for its partners
Nimble Storage has released SiteAnalyser, a cloud-based tool that enables reseller partners to examine non-Nimble end user storage environments and propose specific storage solutions.
SiteAnalyser is non-invasive and provides resellers with accurate, in-depth data from end user environments without the need for manual discovery.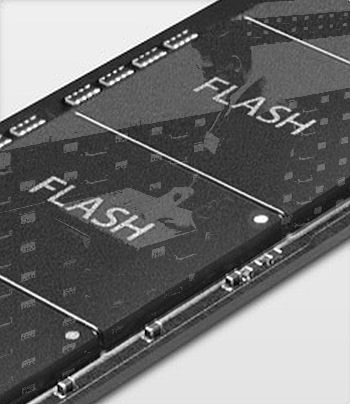 This can eliminate the guesswork associated with sizing customer environments, resulting in the potential for a shorter sales cycle with better results for the end user.
With SiteAnalyser, Nimble's reseller partners can provide prospects with a free analysis of their storage environment, making it easier to jump-start the sales process and identify the prospect's unique application and underlying infrastructure environment.
The depth and accuracy of the information allows the partner to quickly recommend infrastructure solutions, and may create up-sell opportunities that might have otherwise gone unrecognised, says Nimble.
"The traditional storage sales cycle requires the reseller to guess what solutions would solve their customers' challenges based on incomplete and often inaccurate information," said Rod Bagg, vice president of analytics and support, Nimble Storage.
"SiteAnalyser is designed to remove that uncertainty, providing both the prospect and the reseller with hard data. Immediate access to this level of information can shorten the sales process, increase customers' confidence in their reseller as a trusted advisor, and assist in proposing solutions that correctly address the customer's business requirements."
@AntonySavvas
Read also :