Government wants smaller IT suppliers with new standard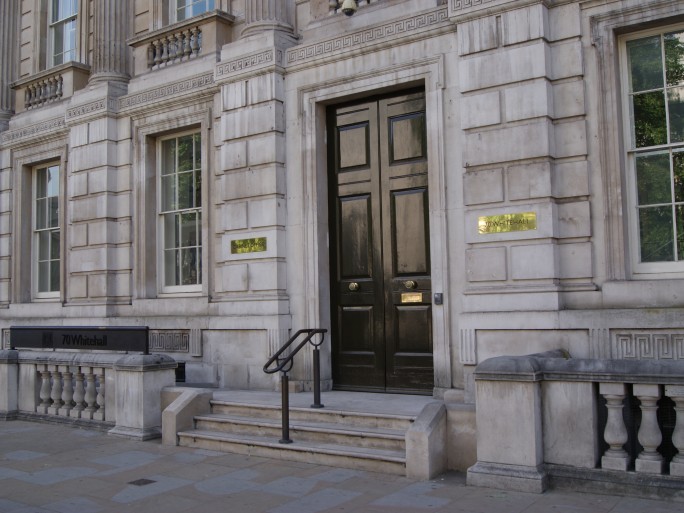 New 'Supplier Standard' aims for closer collaboration with industry and better access for smaller businesses
The government has reiterated its commitment to working with smaller IT suppliers, with the launch of a procurement standard developed in collaboration with industry body techUK.
Speaking at the launch of the Supplier Standard yesterday (Wednesday), Ben Gummer (pictured), the new minister for the Cabinet Office, said the government's ability to keep pace with new digital developments depends upon a diverse body of IT suppliers.
Collaborative Principles
"No matter how large or how small your company is, this government is open for business," he said. "The new Supplier Standard is just a starting point. We want suppliers, both current and potential, to take note of the key principles and use them to help in the bidding process for government IT and tech projects."
The standard's six principles call for user needs first; data as a public asset; services built on open standards and reusable components; simple, clear, fast transactions; ongoing engagement and transparent contracting.
Gummer, brought in as part of Theresa May's reshuffle, said the government is to launch a campaign to get more businesses bidding for contracts, and has brought in a consultant to represent small businesses.
He praised the Government Digital Service (GDS), suggesting it has been under-resourced in the past.
"My observation coming to the job is that GDS is not doing all that it could do," Gummer said. "It wasn't being given all the resources and the power to deliver everything that I wanted it to do throughout government, especially in terms of the agenda for transforming the whole infrastructure for the way that government does business."
GDS Turmoil
He said he has commissioned GDS to do "two very large pieces of work which it wasn't doing beforehand", with details on these to follow in the next weeks and months.
"I think what people will see in the next few weeks is that the vision that this government has for digital has never been so clear, so intense and so co-ordinated," Gummer said.
He noted the recent referendum for the UK to leave the European Union reflected "the feeling people have that the country isn't working for them" and argued the vote represents both an "opportunity" and a "challenge".
Gummer's remarks follow several tumultuous weeks at GDS, including the departure of its executive director, Stephen Foreshew-Cain, which some industry observers have argued reflects a confused and fragmented government digital strategy.
In light of this speculation, the GDS' new head said last month that there were no plans to break the service up.
Read also :