Extreme Networks captures Zebra WiFi business for $55m

$55 million for $115 million of annualised revenues looks cheap
Extreme Networks has acquired Zebra's wireless LAN business in an all-cash transaction of $55 million.
The transaction is expected to close in the fourth quarter of 2016 (which is the second quarter of fiscal 2017 for Extreme Networks).
"Combining Zebra's WLAN technologies and marquee retail, transportation and logistics and hospitality customers with Extreme Networks' wired and wireless capabilities, creates the industry's number three WLAN enterprise campus powerhouse," said Ed Meyercord, CEO of Extreme Networks.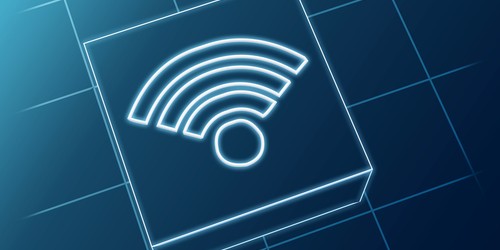 "WLAN is the fastest growing segment in the networking industry. Our heritage of delivering innovative and pioneering technology is reinforced with today's announcement."
Anders Gustafsson, CEO of Zebra Technologies, said: "The WLAN business is an ideal fit with Extreme Networks as a pure play networking company, and we are proud of our WLAN employees for the contributions they have made to Zebra and will make in the future."
"This transaction enables us to increase our focus on delivering the best Enterprise Asset Intelligence solutions, in collaboration with our partners, that give our customers real-time visibility into their operations so they can make smarter decisions."
The cash will go towards reducing Zebra's debt. Extreme will acquire customers, personnel and technology assets from Zebra.
Extreme Networks expects the transaction to be accretive to cash flow and earnings for its fiscal year 2017, and expects to generate over $115 million in annualised revenues from the acquired WLAN assets – which makes $55 million look cheap if the bean counters are right.
Zebra will now focus on mobile computers, scanners and printers, RFID systems, and software and services for identifying, tracking and managing critical assets, people and transactions. Zebra has an extensive channel network.
@AntonySavvas
Read also :