Under a third of firms 'confident' about disaster recovery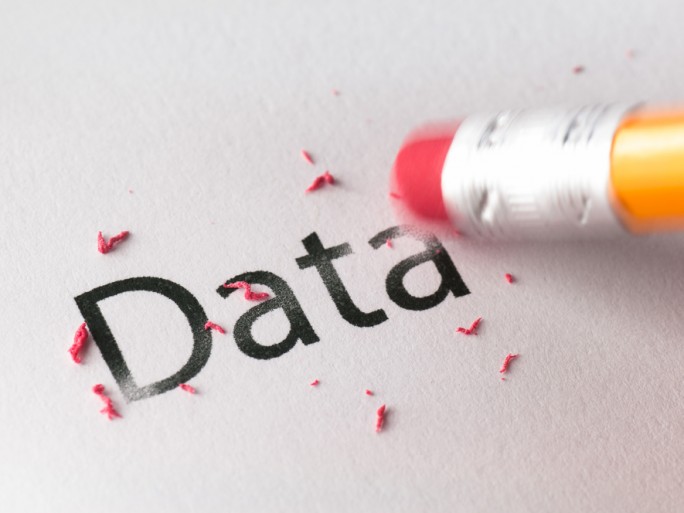 The market for business continuity solutions is rising but confidence among users is declining
Despite an increase in disaster recovery testing over the last 12 months, confidence in disaster recovery plans at UK firms is at an "all-time low".
An increasing number of managed service providers are selling disaster recovery and data backup services, including disaster recovery as a service (DRaaS) solutions through the cloud.
The annual Data Health Check report from backup services firm Databarracks questioned 350 UK IT decision makers about the experience they had in protecting their IT services over the last year.
The report found that 45 percent of organisations have tested their disaster recovery plans in the last year, with a further 18 per cent planning to.
Despite this being higher than the previous year, the number of organisations that are "very confident" in their disaster recovery plans fell from 41 percent in 2015 to just 32 percent in 2016.
Those who reported they "had concerns" or were "not confident at all" increased to 15 percent this year compared to just 11 percent in 2015.
Oscar Arean, technical operations manager at Databarracks, said of the report: "Of course, with more testing, an organisation will have a much better awareness of its own possible shortcomings as well as an appreciation for the risks and threats it faces.
"But, as with all risks, with the right planning and the right tools in place, there isn't a reason for organisations to have any doubt in their ability to recover from a disaster, and quickly."
Key findings from the survey regarding business continuity included:
Reported data loss is on the decline. This year saw the highest proportion of respondents that reported no data loss at 57 percent, up from 54 percent in 2015 and 49 percent in 2014
The overall leading cause of data loss remains to be human error (23 percent), as has been the case every year since 2008, with the exception of 2014 where hardware failure came top
Over the past six years there has been a significant increase in the number of organisations with a business continuity plan, up from 37 percent in 2008 to 67 percent in 2016
The top barriers to improving recovery speeds were listed by respondents as "financial constraints" (27 percent) and "technology constraints" (26 percent)
Recent research from cloud and data centre services firm iland showed the large majority of firms had disaster recovery systems in place. While over half (58 percent) are using on-premise solutions for DR, well over one third (38 percent) use a cloud-based solution, with both larger and smaller businesses adopting DRaaS systems at similar rates.
@AntonySavvas
Read also :