Apple signs global business partner deal with Deloitte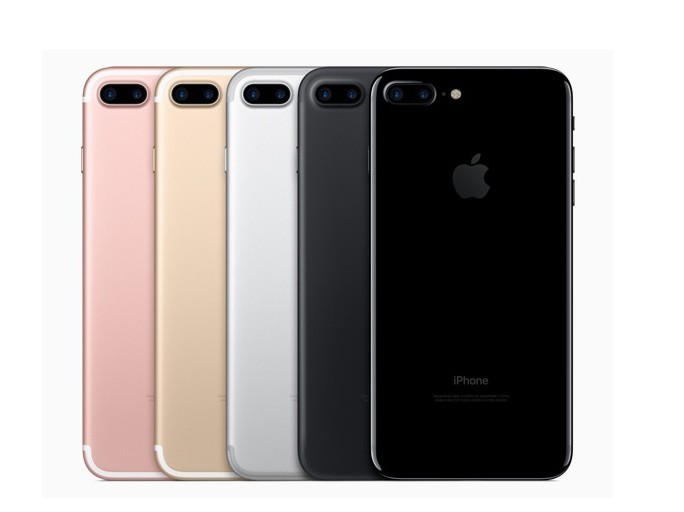 The tie-up will see Deloitte set up a dedicated Apple consultancy and professional services practice
Apple has joined forces with professional services giant Deloitte to help firms build and implement systems and services based around iPhones and iPads.
The tie-up will see Deloitte add the new practice into its corporate suite of services and will employ more than 5,000 "strategic advisers" solely dedicated to implementing Apple products into the business world.
Apple claimed it is a "first-of-its-kind" practice and will involve consulting for a whole range of business sectors and functions, from retail and field sales services, to research and development and back-office systems.
The two companies will also create a new service called EnterpriseNext, with the goal of bringing in Apple hardware and software, as well as its surrounding ecosystem, into client businesses.
The service will offer consulting for over 20 industries and will bring in "value maps" as a means to identify where iPhones and iPads can have the most meaningful impact on a client's business. It will also act as a means for companies to prototype bespoke iOS based apps and services.
While Apple has significant appeal in the consumer world, it is also making inroads into the enterprise arena, with notable partnerships with the likes of IBM.
So far, Apple and IBM have created more than 100 MobileFirst for iOS applications, targeted at specific industries.
"Our dedicated Apple practice will give global businesses the expertise and resources they need to empower their mobile workforce to take advantage of the powerful ecosystem iOS, iPhone and iPad offer, and help them achieve their ambitions, while driving efficiency and productivity," said Punit Renjen, CEO of Deloitte Global.
"Deloitte is an ideal partner that brings a team of Apple-dedicated strategic advisers to help clients truly revolutionise how they work using iOS, iPhone and iPad," said Tim Cook, Apple's CEO.
"iPhone and iPad are transforming how people everywhere get work done. And through this partnership, we're able to help even more businesses tap into the incredible capabilities that only the Apple ecosystem can deliver."
Read also :