Vesper to drive StorPool SDS sales opportunities

Vesper is a leading UK proponent of software-defined storage technologies in the channel
StorPool, the storage software specialist, and reseller Vesper Technologies have signed a strategic partnership.
The agreement will enable StorPool to further develop its European channel and will allow the reseller to bring StorPool's software-defined storage (SDS) solutions to its customer base in the UK.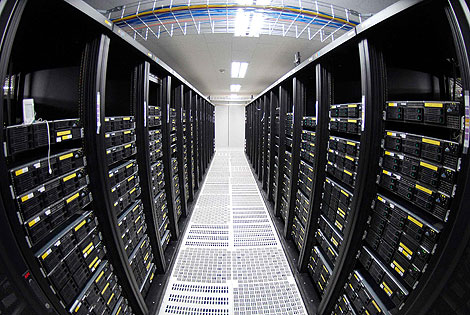 StorPool's cost-efficient block storage software helps public and private cloud builders provide organisations with a fast, reliable and affordable service.
Head-quartered in Stockport, Vesper Technologies sees the deal as a natural fit with its core business. Vesper Technologies has also built its business to exploit the emergence of software-defined technologies, which can run on standard commodity x86 servers.
Allan Kaye, managing director at Vesper Technologies, said: "As well as offering traditional solutions, we are passionate about the benefits of and the transition to the software-defined data centre. StorPool's block storage software is an ideal addition to our portfolio."
Boyan Ivanov, CEO at StorPool, said: "Vesper Technologies was selected by StorPool for its commitment to software-defined storage, its successful track record in growing market share in the cloud hosting sector, and because of its knowledge of the UK market."
@AntonySavvas
Read also :