Commvault smoothes backup with software-defined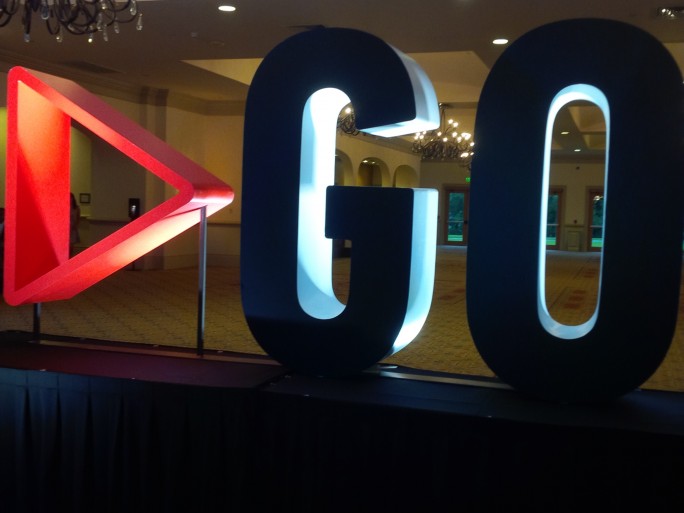 Commvault GO 2016: Orlando partner and customer event sees enterprise backup player flesh out offering
Enterprise backup vendor Commvault has extended its product suite to support software-defined data services and improved orchestration, as well as grow its industry alliances.
Commvault is this week holding its inaugural customer and partner conference Commvault GO in Orlando, attended by a "sell-out" crowd of 1,300 delegates.
"Commvault is continuing to accelerate its pipeline with key new innovations to the Commvault Data Platform and solutions portfolio that eliminate data management complexities," said the company.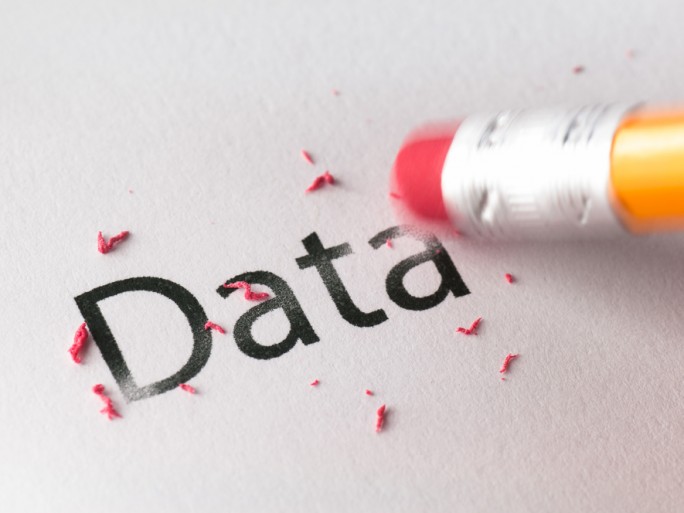 "Commvault's latest innovations build on its open API architecture to provide new levels of openness, offering customers flexibility of choice in infrastructure, platform, compute and storage providers."
Commvault has announced expanded capabilities for Amazon Web Services (AWS) beyond virtual machines to include protection of databases, further enabling enterprises to implement holistic data management strategies on premise or in the cloud. Commvault also announced new backup, migration and data protection capabilities for applications and workloads in Oracle and Azure clouds.
And to make it easier for users to quickly and easily configure, run and monitor their environment, Commvault announced a new series of role-specific user interfaces on HTML-5, including a new admin console for database and virtualisation administrators to help users run and monitor their Commvault environment.
The new interfaces enable users to run extensive graphical and visual representations of KPIs, utilisation, operational health and other metrics, and can be personalised based upon their role within the organisation.
Enhanced Automation
With more pressure than ever before on organisations to drive agility and automation in their execution and routines, while creating value out of their data, Commvault has enhanced automation capabilities in its platform.
The orchestration capabilities help customers tailor their cloud use to their specific requirements, while simplifying management, movement, monitoring, backup and retirement through automated workflows.
Software-Defined
Companies are exploring new options to scale storage and reduce their traditional legacy spend, specifically around their backup, recovery and archive solutions, and therefore need a platform that can scale and perform in a way that tracks to their business needs.
Commvault is now enhancing its platform with software-defined capabilities, giving customers a level of performance and scale for backup, recovery and archive that "parallels the performance and scale found in many big data and digital repository environments", said Commvault.
Through the Commvault Data Platform and these new software-defined data services, Commvault says it is helping to free organisations from vendor lock-in, drive lower cost than legacy approaches, provide greater agility and flexibility, and enable IT to become scalable and better performing.
Also, Commvault IntellSnap has extended its support for array-based replication to Pure Storage flash arrays.
Robert Hammer, CEO of Commvault, said: "By continuing to deliver a roadmap of innovation for data management, Commvault enables its customers to secure significant competitive advantages in a world where data is at the centre of everything."
@AntonySavvas
Read also :