Fujitsu confirms 1,800 UK jobs cull next year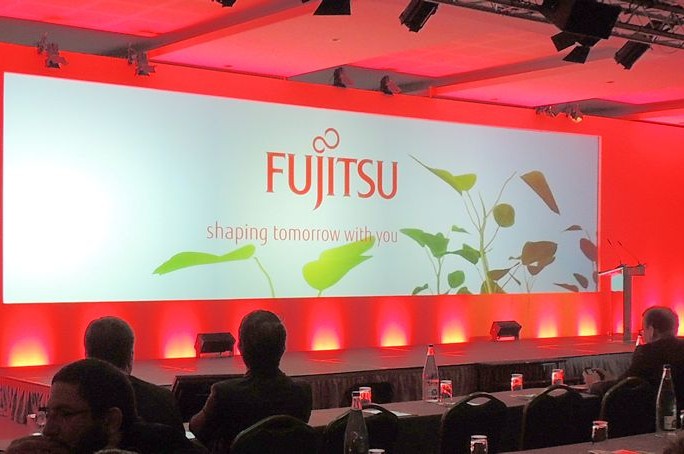 Fujitsu UK is to cut 1,800 jobs early next year as it looks to remain competitive with international rivals
The Japanese company is adamant the decision is not linked to the EU referendum and Britain's vote to leave the EU.
Some Japanese companies last month warned that a "hard" Brexit could affect their presence in the UK.
Beyond Britain
"Fujitsu is planning a transformation programme that will enable it to better support customers in the era of digital transformation.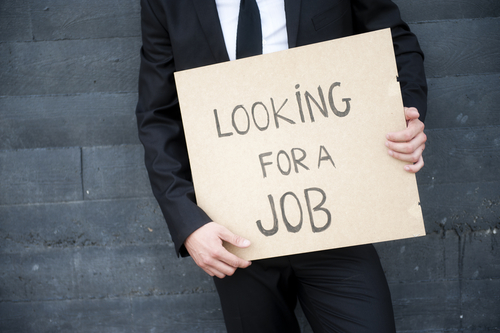 "The company has advised its employee representative forum of plans to restructure the organisation in order to provide better service and respond more quickly to customer needs."
It added: "As part of the programme, Fujitsu plans to streamline operations in order to remain competitive in the market. Proposed measures include changes which would result in a reduction of up to 1,800 jobs in the UK.
"All affected employees will be offered guidance and support and Fujitsu is establishing a consultation process with elected employee representatives."
There is little information so far on where Fujitsu will cut the jobs, but it does have offices in Belfast, Bracknell, Manchester, Solihull, Wakefield and Warrington.
In recent months, retailer M&S has also slashed its IT workforce, and Cisco plans thousands of job cuts globally which will affect its UK operations.
Read also :