Computacenter reports 'soft' UK performance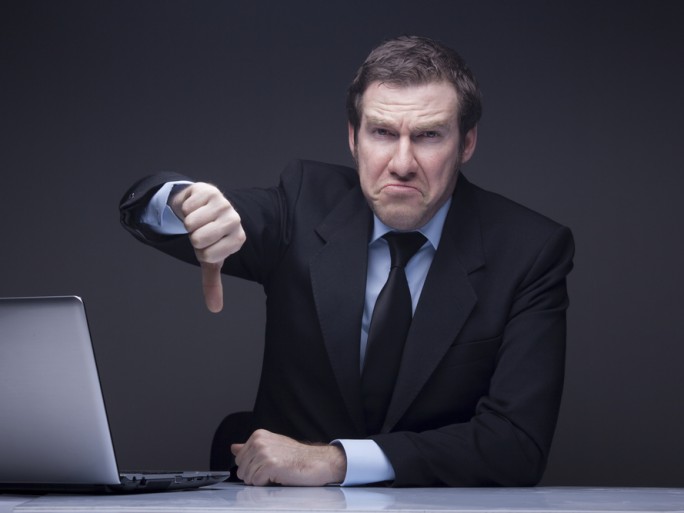 UK services revenue in the third quarter fell by 10 percent, although supply chain business recovered
Computacenter has reported a fall in sales in the UK as part of its unaudited third quarter report for the three months ended 30 September.
Overall group revenue for the third quarter was up 2 percent to £735 million, compared to £721 million for the same quarter last year.
Group services revenue grew by 4 percent, and group supply chain sales rose 1 percent.
Whilst the UK "continued to demonstrate softness" in its results through the third quarter, said Computacenter, the performance "was better than H1", with an overall revenue reduction of 3 percent to £314 million (2015: £323 million).
UK services revenue in the third quarter fell by 10 percent and supply chain revenue grew by 2 percent.
"We are pleased to see a return to growth in our supply chain business, however, as broadly anticipated, our services revenue remains challenged, principally due to the buoyant nature of projects in 2015," Computacenter said.
Services revenue jumped 22 per cent in Germany, and by 9 percent in France.
"While much remains to be done in 2016 in the all-important fourth quarter, the performance in the third quarter has re-enforced our confidence for the year as a whole," Computacenter said.
"Prospects for 2017 and beyond, particularly driven by the increased adoption of the digital workplace, are encouraging across all our geographies."
@AntonySavvas
Read also :