Computacenter Bolsters ServiceNow Business with TeamUltra Acquisition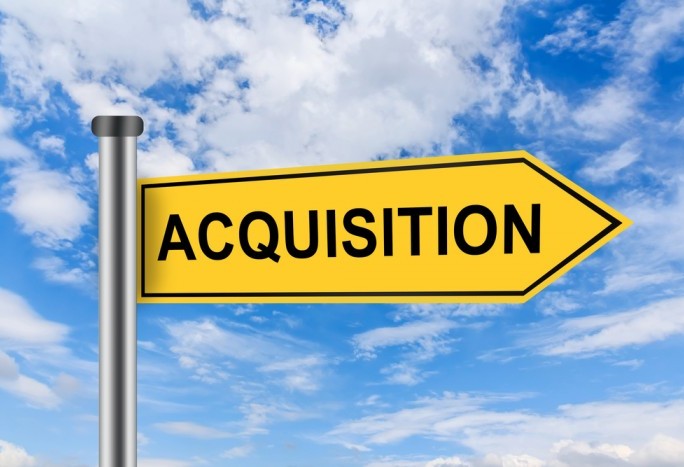 TeamUltra to be Computacenter's ServiceNow point of contact for managed services, professional services, products and licences
Computacenter has bolstered its ServiceNow capabilities with the acquisition of service management company and ServiceNow Gold Services Partner, TeamUltra.
The acquisition means that Computacenter is now a top player in the ServiceNow Services channel, with more than 600 projects and implementations.
"Our strategy is focused on enabling users and their business to make digital work. Just six months on from announcing our sales and service partnership with ServiceNow, we have made a strategic acquisition to enhance our commitment to the ServiceNow platform, continuing to guide our customers on their digital transformation journey through integrated cloud services," said Computacenter CEO, Mike Norris.
Dedicated ServiceNow business
"The TeamUltra acquisition means that we can link ServiceNow's cloud-based Service Management platform for ITSM, customer service management, security operations, IT operations management and more, with Computacenter's Next Generation Service Desk (NGSD) and Digital Workplace offering, to transform the end user experience."
Computacenter says TeamUltra will continue to operate independently but will become its dedicated ServiceNow delivery capability and customer point of contact for providing managed services, professional services, products and licences.
"To retain our position as a ServiceNow partner of choice in today's rapidly evolving marketplace, we needed to find a strategy that complemented our culture, vision and focus on delivering excellent customer service. The acquisition of TeamUltra by Computacenter means that we can continue our independent and agile market approach with local decision making support while leveraging our respective expertise and complementary solutions portfolios," said Mike Beale, MD of Berks-based TeamUltra.
Computacenter's partnership with TeamUltra began in 2016 with the delivery of a series of project implementations for financial, utility, and pharma clients.
Digital disruption
"Today's intelligent connected enterprise operates in a time of unprecedented digital disruption. Through the acquisition of TeamUltra, Computacenter can help customers on their digital transformation journey by using ServiceNow's platform and suite of solutions to enable users for success," said Daniel Osterbergh, area VP, channel & alliances, EMEA at ServiceNow.
As part of the deal, Computacenter will inherit a team of more than 60 ServiceNow Implementation and ITIL certified Service Management specialists and subject matter experts.
"Technical expertise was one of the most compelling factors in our criteria for finding the right ServiceNow partner," said Michael Weiss, head of group strategy and marketing at Computacenter. "TeamUltra's specialists and consultants delivering process consultancy, implementation, bespoke training, support services and integrated solutions will enrich and innovate our strategic offerings around the Digital Workplace, Hybrid Cloud and Managed Security Services to Make Digital Work for our customers. This puts us in a strong position to meet ever-complex customer demands."
Read also :