No drag on Orange contract extension with Philip Morris

Orange Business Services will provide a 'hybrid' network and unified comms to tobacco king until 2021
Orange Business Services has strengthened its partnership with tobacco group Philip Morris International (PMI) to provide global communications services until the end of 2021.
Headquartered in New York, PMI owns six of the world's top 15 international tobacco brands sold in more than 180 markets.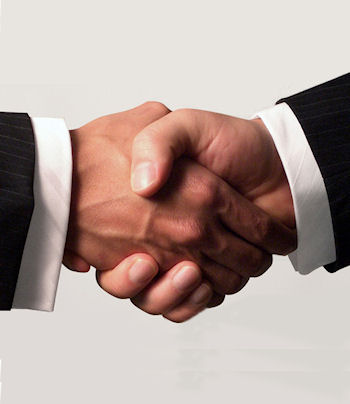 As part of this latest contract extension, Orange Business Services will deliver a range of managed services to 40,000 users worldwide, including a hybrid network and unified communications at more than 400 sites across four continents.
PMI will continue to leverage the capabilities the two companies have developed together, including the deployment of Microsoft Skype for Business. Today's solutions help empower staff and facilitate flexible work arrangements at home, in the office or on the go, Orange said.
Orange is also deploying a hybrid network for PMI to handle "insatiable bandwidth demands" from video, connected devices and rich media. The hybrid network is a key enabler of PMI, to access in real-time rich media content both via private or public clouds, with the necessary security and reliability.
"We believe that hybrid networks are the glue to make digital components come together as digital reality, and we are looking forward to our future projects with Orange Business Services," said Terry Coates, vice president, global technology services, Philip Morris International.
"We are fully on board to further support PMI's digital transformation with our next-generation networks and commitment to provide an unmatched experience for our long-standing customer," said Anne-Sophie Lotgering, senior vice president Europe, Russia & CIS, Orange Business Services.
@AntonySavvas
Read also :